Casino gambling and tourism are often intertwined due to multiple reasons. When it comes to Europe, it is home to some of the hottest and fanciest casino hubs across the world, worth seeing places with vibrant history and friendly people making that history. Here in this piece of information, let's talk about some of Europe's long-time most popular gambling destinations.
1.     Casino de Monte Carlo, Monte Carlo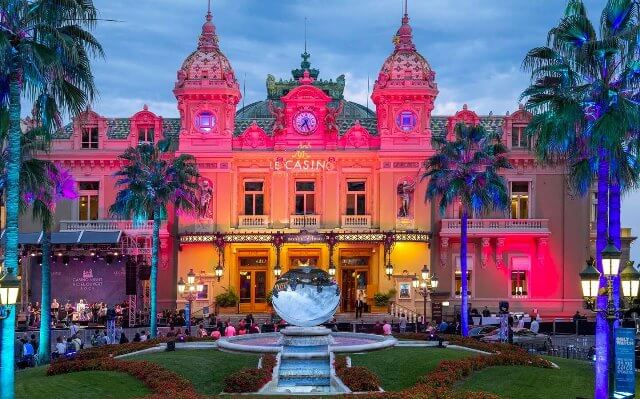 The French Riviera was and still is of the most visited place to Europe's rulers and aristocrats along with other artists and bohemians from across the world. Monte Carlo, due to its pleasant atmosphere of utter elegance, has always been known as one of the Riviera's jewels.
It is one of the oldest functional casinos and this seaside resort is one of Europe's must-visit gambling destinations.
Casino de Monte-Carlo started off in 1863 and rapidly turned into a major hotspot for gambling and entertainment. Having a lavish décor, rich history, and variety of gambling offerings, it is quite clear why it has managed to retain its popularity and reputation all these years.
This gambling venue Casino de Monte-Carlo features English roulette, European roulette, blackjack, Texas Hold'em tables, and Trente et Quarante etc. as a huge number of slot machines. Every gaming option is located in separate halls. You will also find gaming tables installed at the Salle Blanche & Terrasse, which gives breathtaking views of the Riviera.
2.

    

The Hippodrome Casino, London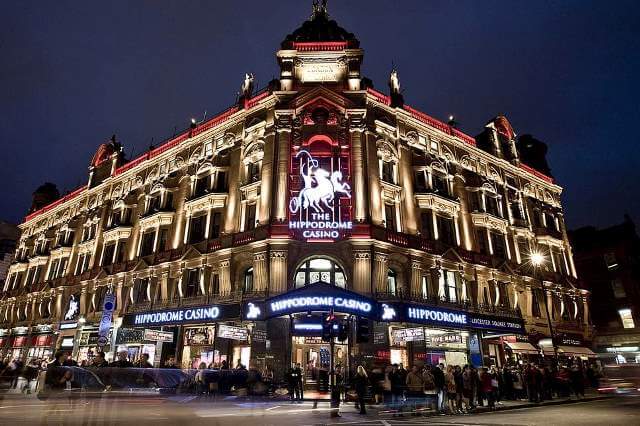 The Hippodrome is one of London's landmarks, located in the City of Westminster. Initially, it started operating in the 20th century, the building immediately turned into one of the UK capital's hottest spots for entertainment soon after. Due to its enticing, glamorous and intricately designed facade and with an amazing and vibrant interior, this casino attracted London's finest guests of the city.
In the 2000s the structure turned into a casino hub. It features three gaming floors that offer table games like roulette, baccarat, three card poker, dice, blackjack, and poker, among many others. It also features slot machines to those not that that keen to try table games.
3.

    

King's Casino Rozvadov, Czech Republic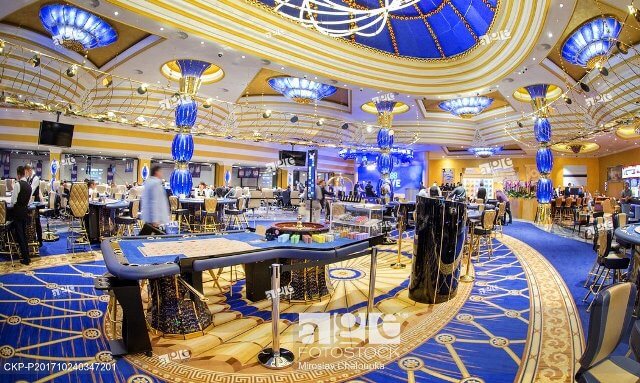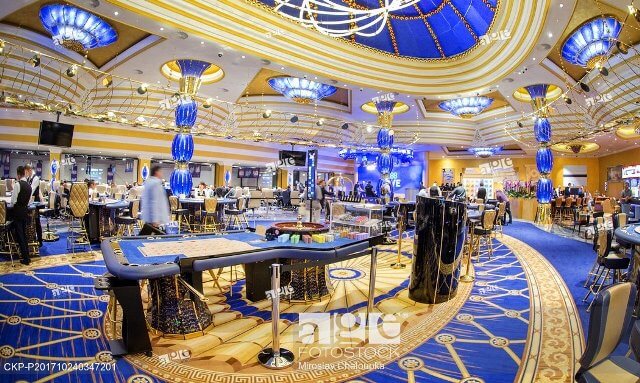 Rozvadov is a small village located on the Czech Republic's German border. It may not be the top choice or destination when you plan your long-anticipated summer days off. But if you are an avid poker player, Rozvadov can become your priority.
Started in 2003 by Czech entrepreneur and frequent poker player Leon Tsoukernik, King's Casino Rozvadov has also earned its name as one of Europe's most popular live poker center. This casino is known for its largest poker room on the continent, which has enabled it to host a number of very prestigious tournaments over the past many years.
In addition to its popular poker tables, King's Casino Rozvadov also features American roulette, 5-card Caribbean poker, punto banco, blackjack, and several other table games. It is also home to more than 100 slot machines.
4.

    

Portomaso Casino, St. Julian's, Malta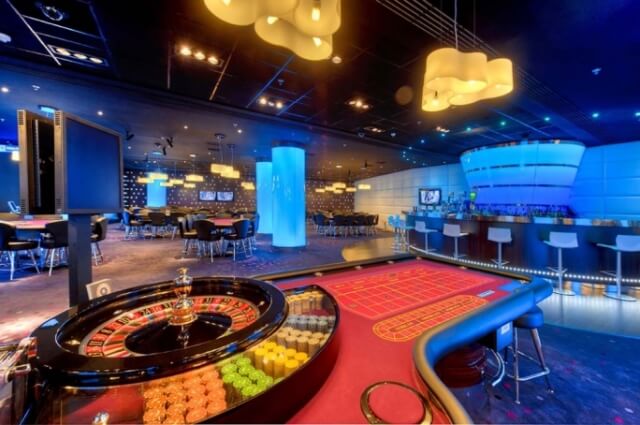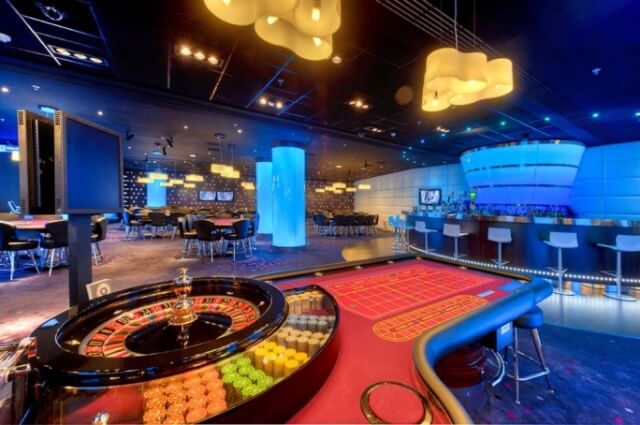 When it comes to gambling, Malta is mostly associated with its thriving Gaming industry. However, this sunny Mediterranean island is equally enthusiastic and prepared to service those who want land-based casino experience.
This casino is known as a popular gambling spot both for locals and travelers from outside Malta. It is located in the Portomaso Business Tower in the town of St. Julian's. Not to forget that at 320 feet height the building is one of Malta's tallest buildings.
Portomaso Casino is packed with both table game and slot machine to entertain its players with multiple gaming preferences. The tables are equipped with variants of blackjack, roulette, and baccarat. You can also select your money stakes, based on how much you are ready to spend.
This casino is also armed with poker tables and has been a frequent host to international live poker tournaments, including the European Poker Tour for quite some time.
5.

    

Casinò di Campione d'Italia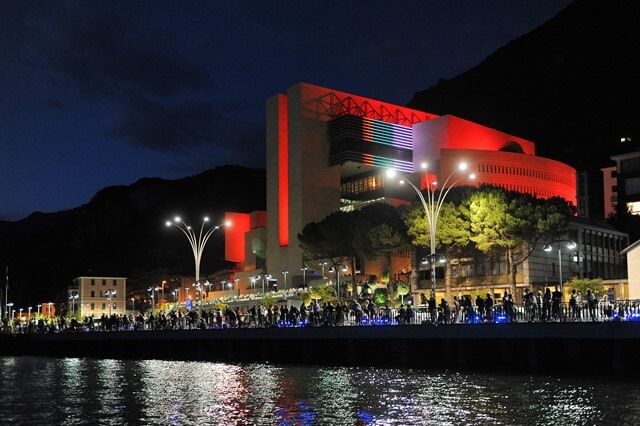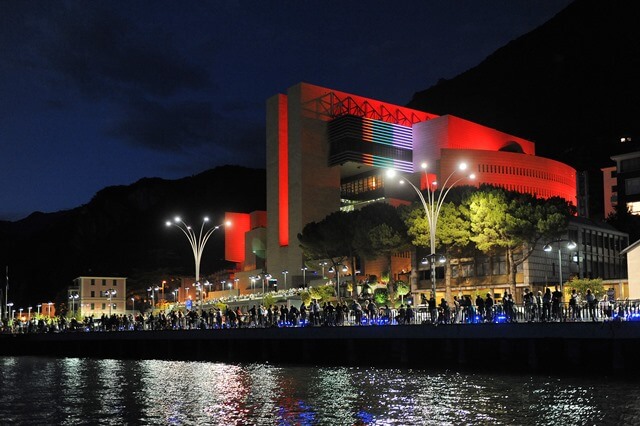 Casinò di Campione was opened in 1917 for the first time and was operational during the First World War and known to welcome foreign diplomats to confer crucial information about the course of the war.
These days, the building is used purely for gambling purposes and entertainment. In 2007, Casinò di Campione was shifted to a new building and has now occupied an almost 600,000-square-foot space, thus being Europe's largest casino.
This building features an immense variety of table games, including roulette, baccarat, and blackjack variants, along with poker. You can also find different types of gaming machines, almost 780 of them can be found on the casino's first and second floors.