Here is a list of the best casino towns in America. And who knows, maybe you find some travel inspiration. There are many casinos in the US. Here are the 10 best casino towns to help find a great casino vacation for you.
Table of Contents
10 Best Casino Towns in the US
1. Las Vegas, Nevada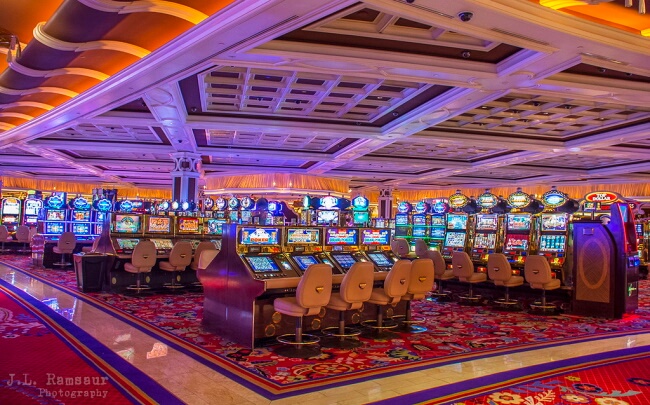 It is always great to start with the best spot in all gambling cities. The sin city, the place of dreams, where retirement funds are lost in the blink of an eye. Vegas is intentionally larger-than-life and at the same time attractive with its landmark replicas as billboards.
The casinos are some of the best in the world. There is no such thing as an "off night" when it comes to looking for action at the tables or slots. It's the city the never sleeps, which can be off-putting for anyone arriving for their first time. Take a friend and experience gambling in all of its glory.
2. Atlantic City, New Jersey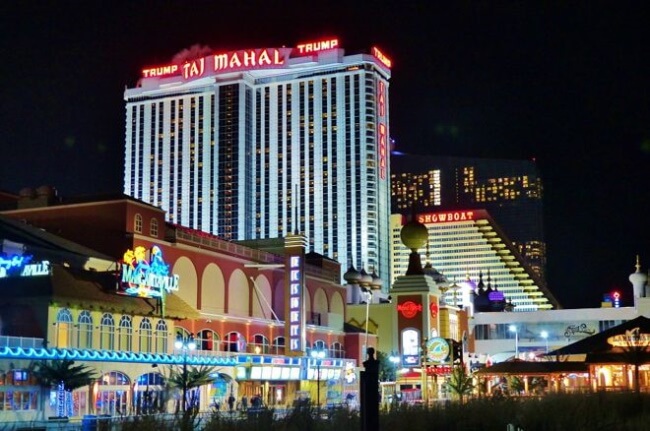 Here also you will experience a little bit of Las Vegas, a little bit of Jersey Shore, and a lot of entertainment. Atlantic City is always enlarging its operations as one of the top 3 casino cities in the USA, often mentioned in the same length as Reno and Vegas.
This is where most gamblers on the East Coast experience their first try at the big league poker tournaments. Atlantic City is also an amazing place to go for some excellent seafood, which you cannot find in the middle of the desert.
3. Chicago, Illinois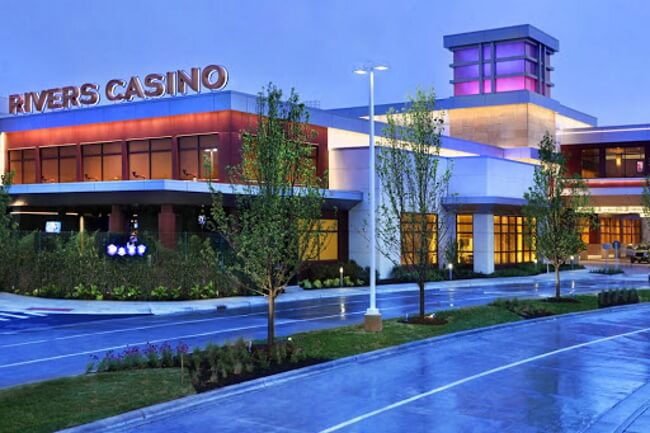 Illinois is home to ten casinos, but they are all located offshore on riverboats. Ironically, casinos can only operate away from dry land, but fortunately, they are all really nice and well-reputed establishments.
4. Reno, Nevada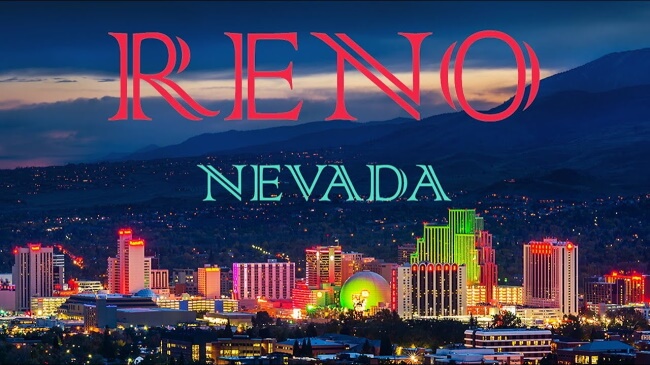 This is known for its unique charm and blends of big-city life with small-town comforts. It's a proverbial melting pot of cultures and experiences just waiting to be explored. Come for the casinos, the music, the food, and the great nightlife. If you're looking for a little country two-step to go with your hold'em, then Reno is the place you should be.
5. Tunica, Mississippi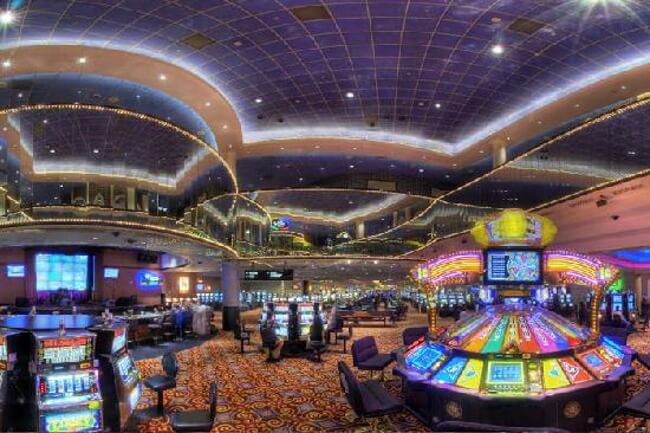 Located just outside of Memphis, there's a glitzy little city that has taken the gambling community by storm. Quietly enhancing its reputation, with ten casinos in operation, Tunica is now the third-largest gambling city in the country.
Here visitors and punters have been coming every year to experience Vegas-style gambling with southern-style entertainment. A place made in heaven for poker cowboys like Doyle Brunson.
6. Detroit, Michigan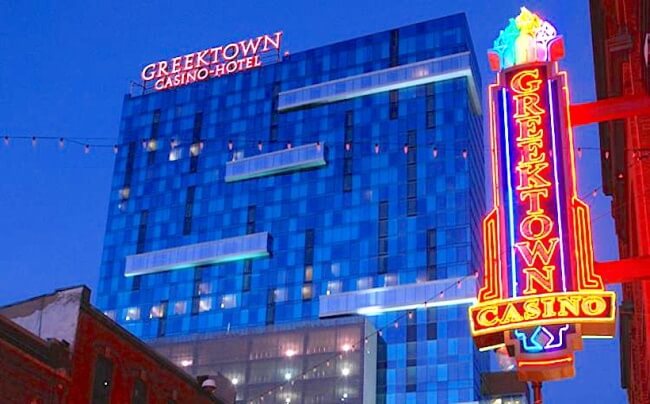 In spite of the grey clouds that hang overhead the city of Detroit, and all of its poverty, it is home to some surprisingly great casinos. There are four in the Motor City, all within a short drive's distance of each other. The experience within each one is a little different, but they are run well-maintained with the same professionalism you would experience at a high-end Vegas casino.
The oldest casino, Greektown, is a tribe-owned casino, who is participating in the Detroit economy and community more often than not. So, as you can see, it is not all doom and gloom for the city that has faced so much crowd and strife.
7. Shreveport, Louisiana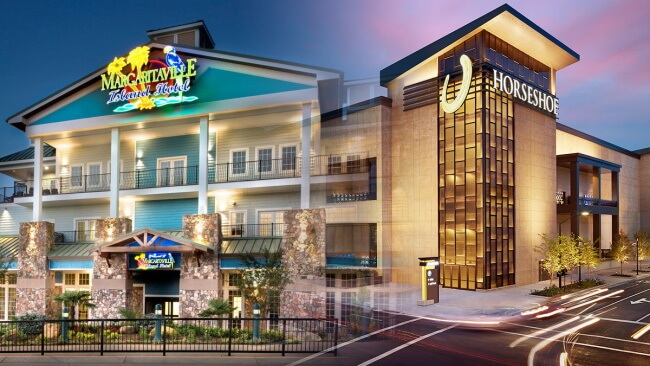 This is yet another great riverboat casino city. Shreveport knows to gamble, they've been doing it professionally since the 1840s. You will find five riverboat casinos and the infamous Harrah's Louisiana Downs for gamblers to get their fix. There are not more welcoming and down-to-earth people all over the world than right in the heart of Louisiana.
8. Palm Springs, California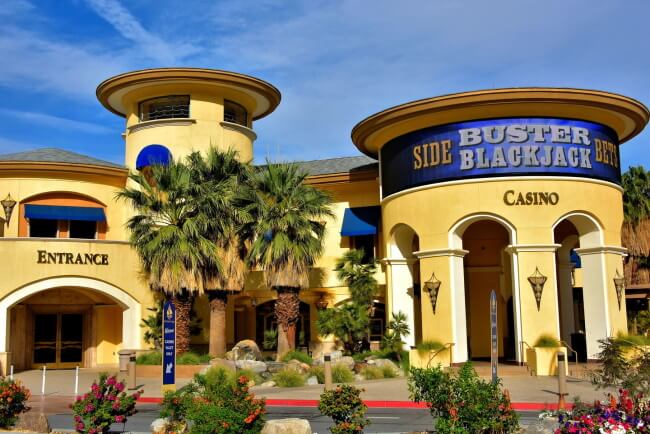 You do not have to travel across state lines to get an authentic Nevada-tiered gambling experience if you live in California. This has quickly made a place and established itself as one of the premier gambling cities of the country. It now features five world-class gambling resorts, offering all the pleasures of pool parties, tanning, and margaritas that you can take in Cali.
9. Philadelphia, Pennsylvania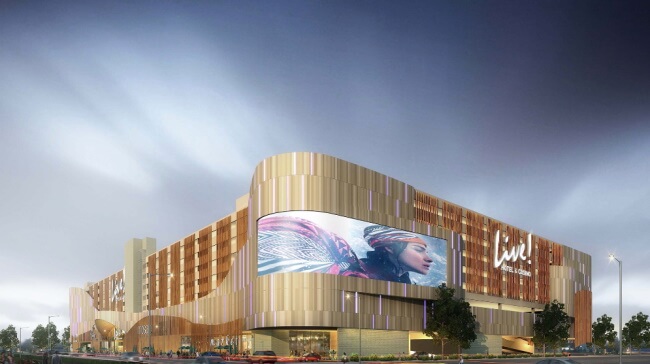 This is a relatively newer entity on the block for legalized gambling. Philly residents finally get their real taste of the casino life, with the first building opening in 2007. Today, there are over 11 casinos open for business, with more on the way. Here you can find a lot of famous tournaments here to attract players from all over the country.
10. St. Louis, Missouri

It is one of the finest cities of the Midwest, as some may call it, St. Louis is another city that is bound by state laws and it grants access only to riverboat casinos, but they do a great job with what they have there. Here, River City is a block party of gambling, with dance clubs, restaurants, and casinos at every turn. This is not a Show-Me State for no reason
These casino destinations are for the readers of WinMeNot blog. Our objective is to help you find the top gambling cities in the USA.
Best Casino Gambling Towns – USA
People often search for the most profitable casinos or the biggest casinos in the USA. We're sure that the 10 best casino towns aforementioned here, have some of the best casinos in America. Players from the United States and Canada will enjoy playing the most profitable casino table games in some of these hottest spots.
Browse our website, as we bring the best casino bonuses for top-rated casinos in the United States. Our collections of online casino coupons are particularly ideal for those who prefer to stay at home and play games online instead of visiting gambling towns near them.