Placing the best bets that you can place in an online casino is the best thing that any player would like to learn.
Here in this piece of information, I will talk about what bets you can place! The best bet to place, that can worth your hard-earned money is a low house edge and, consequently, better odds.
Nonetheless, none can guarantee that you will win, it is a great idea to play them than those bets with a higher house margin. Here are the best bets you should place in an online casino for great gaming experience and winning.
1. Baccarat Banker Bet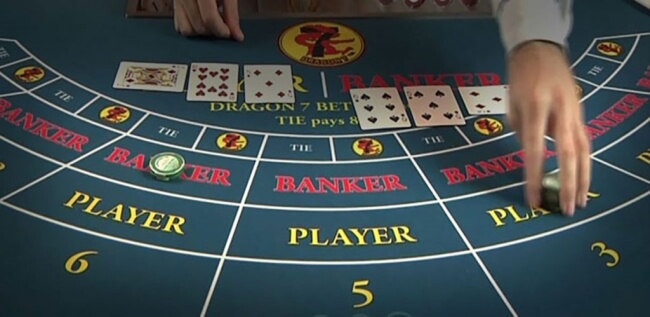 While the house margin of the Player bet is 1.24%. And this one you should avoid regardless of its high payout standing at 8:1 or 9:1 is the Tie bet as it comes with a house edge of 14.36%.
Banker bet is more profitable
Nonetheless, Baccarat is a game of luck and chance, there is nothing you can do to increase your odds, the Banker bet wins more frequently. Selecting the Banker side is the best that you can do to enhance your chances of winning.
A payout of 0.95:1 due to a commission fee is not sufficient, but that is still better than nothing. To have more fun and excitement at a Baccarat table, opt for Lightning Baccarat, an Evolution electrifying take on the game with random multipliers that can increase your winnings.
2. Jacks or Better Video Poker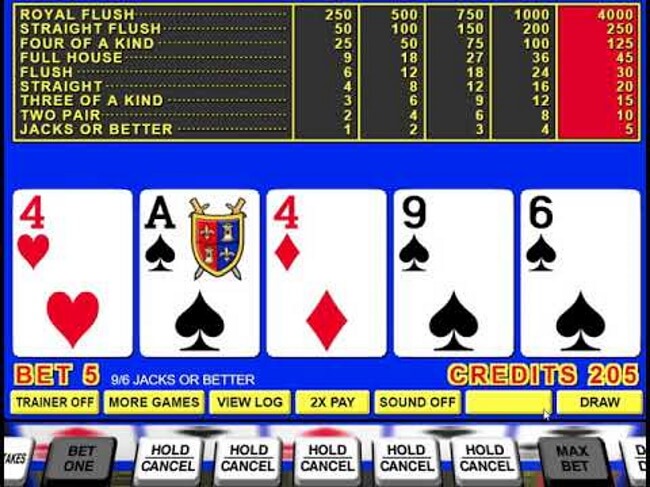 With a Video Poker variant, you can place the best bet and have the best odds. Especially, its full-pay version with a 9/6 paytable. This 5-card draw game offers prizes when you create a poker hand of jacks or better. The full-pay game version displays a low house edge of 0.46%, i.e. its RTP is 99.54%.
Create Strategy and Play Accordingly
For a better low house edge, you must play it as per the right strategy. Create a strategy chart and make your moves based on its suggestions.
Often some Jacks or better variations can allow you to play the game in more than one hand and use the Double Up feature to improve your payouts. While the former is great for advanced players, the latter is the best for those who love to take risks.
3. Blackjack Main Bet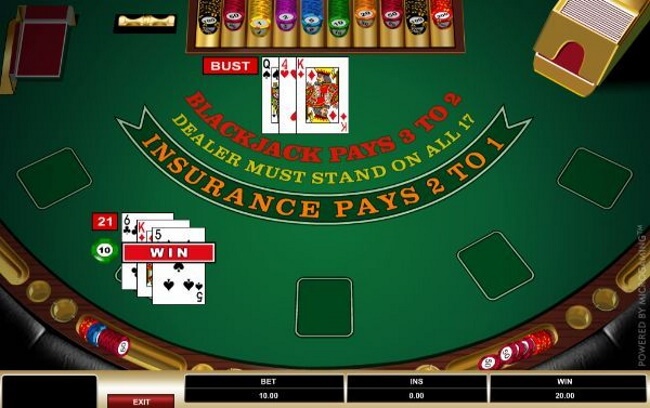 Nevertheless, not all Blackjack variants are worth your time and money, once you choose the one that is, you should go for it. Some good Blackjack variants have a house edge of as low as 0.5%. But this is applicable only on the base game when played with the best strategy.
Learn Rules and Strategy to Use Low House Edge
To use the low house edge, you should learn the rules and strategies. This would help you in your efforts to master Blackjack. These are also called cheat sheets. It will help you know which moves are preferable in some situations, like whether you should hit, stand, double down or split cards.
Play Side Bets
Playing side bets can dramatically enhance the house edge. Better to stay away from them if you want to play better. Keep it in mind, insurance is one of the worst casino bets, so do not play insurance in Blackjack.
4. European Roulette Even-Money Bets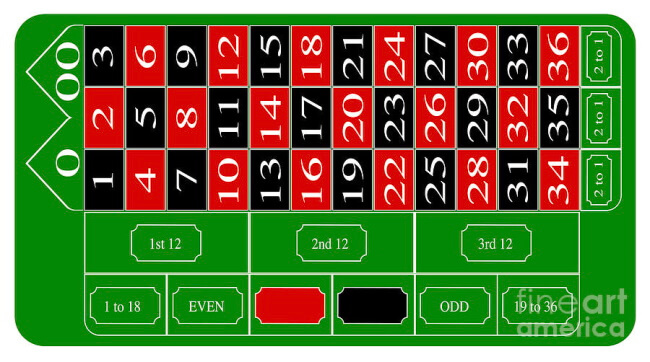 Roulette is a great game with loads of entertainment, irrespective of you play it online or at a physical casino. These days, online casinos offer plenty of Roulette Variations, but to get the best of it, you should opt for its European variant. This roulette features a single zero and a house edge sitting at 2.7% while its American counterpart has a house edge of 5.26% with two zeros.
The Straight Up bet is probably the most enticing one that offers a payout of 35:1, but it is the least likely to win. Here you can opt from a range of so-called even-money bets that pay 1:1 only but have the best odds of winning.
If you opt to play an Odd/Even, Red/Black or Hi/Lo bet, your chances of winning will be much better than with other betting options.
You can also play other Outside Roulette bets like Dozens or Columns as they involve less risk than Inside bets while paying 2:1.
5. Craps Pass Line Bet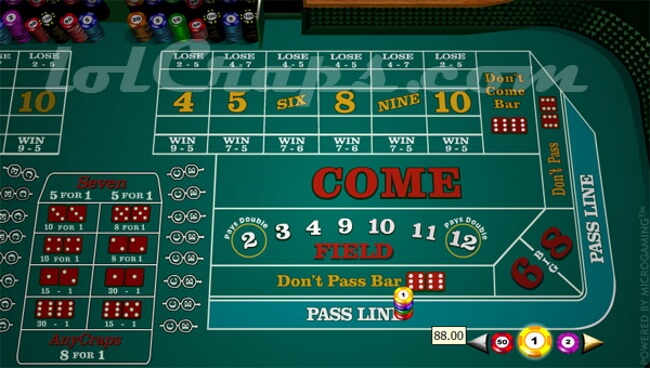 This is thought to be one of the best casino bets because of the house edge of 1.41% only. This makes playing Craps lot easier as multiple betting choices may seem challenging when you start playing for the first time.
It is also an even-money bet paying 1:1. To compete with this bet, the result of the roll should be a 7 or an 11. It loses when a 2, 3 or a 12 rolls out.
You can play the odds bet which is available without any house edge. You can place this bet after playing the Pass Line bet. The side bet wins as per the point established with the main wager and can increase your payout according to the paytable.
6. Sic Bo Even-Money Bets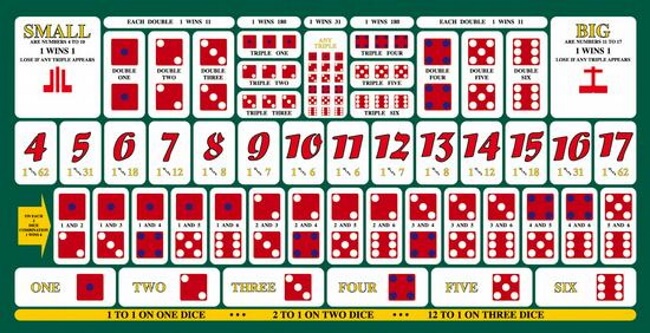 You can have bets that pay 1:1. They are termed as Big/Small and Odd/Even and you can also call them by their how they function.
In both cases, you should look for a 2.8% house edge and the chances of winning stand at 48.6%. If you are new to the game of Sic Bo, you should apply the low-risk strategy. You should opt for those wagers that offer large payouts as they integrated with an abysmal house edge going up to 29.2%. This is the case with betting on specific dice combinations that pay 50:1.
Synopsis
Selecting the right bet is of the essence while gambling online. If you play any of the games mentioned above, you should opt for these wagers. Just keep this in mind that irrespective of how low house edge a particular bet may have, you should always fund your rolls and keep it safe. Stick to your limits and don't exceed them come what may!