When it comes to gambling online, picking the right casino makes all the difference. This is due to the fact that not all casinos are created equal. Thanks to the flourishing online gaming community, thousands of casinos have popped up online. While most of them offer the same caliber of tantalizing gaming options, their payment rates are far from uniform. From scammer casinos that don't pay anything to other nefarious sites with exceptionally low payout rates, there's plenty of potential pitfalls. There's little to no regulation, which forces players to be exceptionally careful when picking new online casinos.
Fortunately, examining the average payout rate is a sure-fire way to identify the best online casinos. Thanks to the arduous work performed by independent experts like eCOGRA, players get an intimate look at major online casinos. From monitoring complaints to creating payout averages, these organizations try to ensure that everyone gets a fair shot at winning. To avoid getting lured into a trap by overly generous welcome bonuses, players have to examine each casino's payout percentage.
Investigating payout percentages is a daunting task, which is why we compiled the highest paying online casinos in this article. Through hours of tedious research, we were able to identify the most advantageous casinos online. Their payout percentages exceed anything offered by the competition, which makes these online casinos too enticing to ignore. All figures published in this article are verified by eCOGRA, so quit guessing and start playing at the best casinos online!
Casino's with the Highest Payout Percentages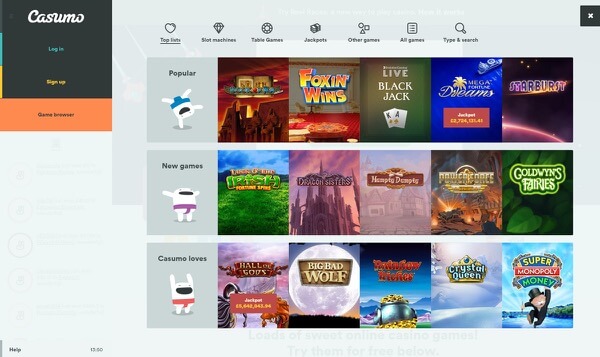 Casino #3: Casumo (97% RTP) – Even though this casino is relatively new, it has taken the industry by storm. Just three years after their founding in 2012, they won two gongs at the EGR Operator Awards. That same year Casumo received its license from the UK Gambling Commission to operate in the United Kingdom. Bolstered by this pivotal development, Casumo partnered with eSports team Planet Odd. This groundbreaking partnership has sponsored Wembley Arena and opens doors to epic eSports events. 
These strategic business moves allow Casumo to continue growing their already large selection of online casino games. From slots to table games, no casino gaming option is neglected by this site. All their releases are complimented by a generous 97% payout rate, which puts them at the forefront of the industry. Don't miss out on their epic selection of gaming options!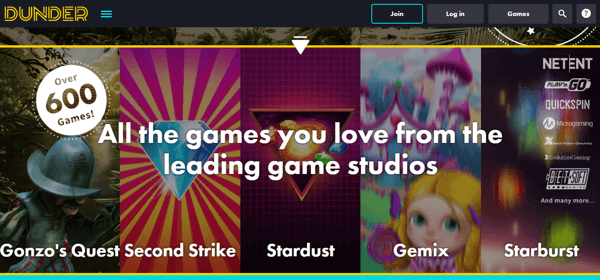 Casino #2: Dunder (97.85% RTP) – This casino was created by a pair of Swedish players who vowed to make their site revolve exclusively around players. Aside from providing over 1,000 games, they created the Dunder app to streamline the gaming experience. On average their games boast a 97.85% payout rate, which makes it one of the most advantageous places to bet online. Only one online casino offers better odds, so don't hesitate to jump onboard this Swedish gaming revolution!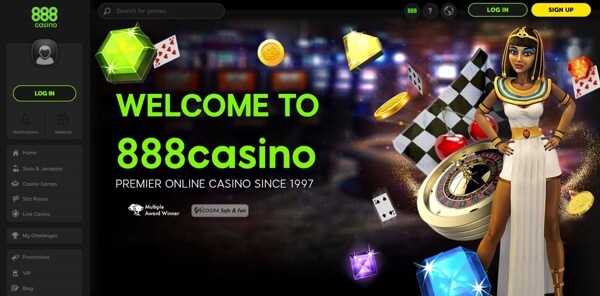 Casino #1: 888 Casino (98.25% RTP) – When examining lists of reputable online casinos, it's impossible to miss 888 Casino. This is due to the fact that this brand pioneered online gambling. Ever since it was launched in 1997, they have given players nothing but an exceptional gaming experience. Their golden reputation is only outdone by their massive selection of games. From prompt payments to cutting edge games, this site embodies everything that an online casino should be. No other online casino can compete with 888, so sign up today to get access to the highest paying games online!