Macau is a popular playground for gamblers. Earlier family is not the place for the families to visit and enjoy together. But now, the casinos in Macau have been working really hard to attract families, particularly when their high-roller business has decreased. So, if you plan to spend some time with your family and enjoy your favorite game as well, I have assembled some really amazing best family casino entertainment in Macau. You can have full fun and really memorable time with your family.
1.     The Parisian Casino Resort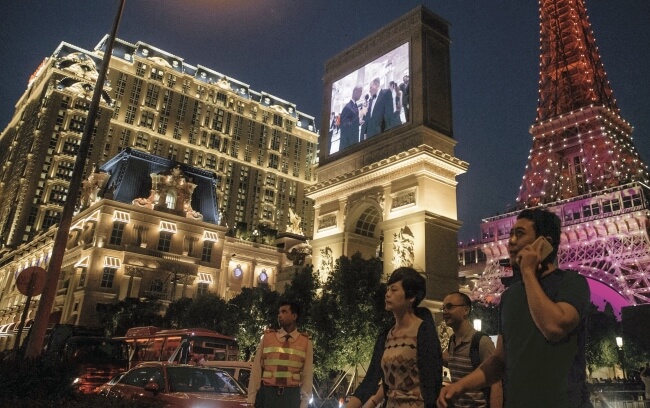 The Parisian casino attracts many people to the resort from the beginning as it features a replica of the Eiffel Tower in the entry point. Your kids would love to visit this place due to its shopping area and many kids' friendly restaurants. The two observation decks on the 7th and 37th floor will offer picturesque views of the city, and a light show every night. With water-themed play area called Aqua World, you are allowed to visit this place with your children or drop them off for some adult time.
2.     Morpheus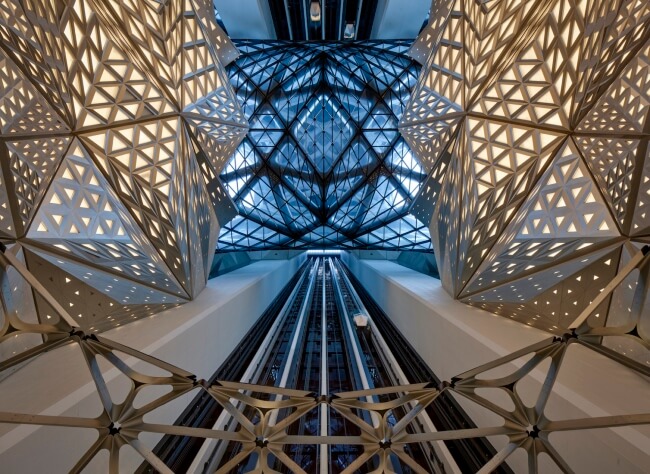 You kids will be mesmerized with the architecture of this building as it looks like the set of Transformers movie. The building features a skeleton on the outside of the building that gives it a feeling of the 22nd -century architecture. This casino resort has 770 rooms, including six luxury villas. With private pools in the room, these villas become priceless for kids. This hotel also features a club for kids with a huge indoor jungle gym and playroom with over 17,000 feet of play space. Having started working in June, this hotel-casino also host special events specifically meant for families.
3.   Sheraton Cotai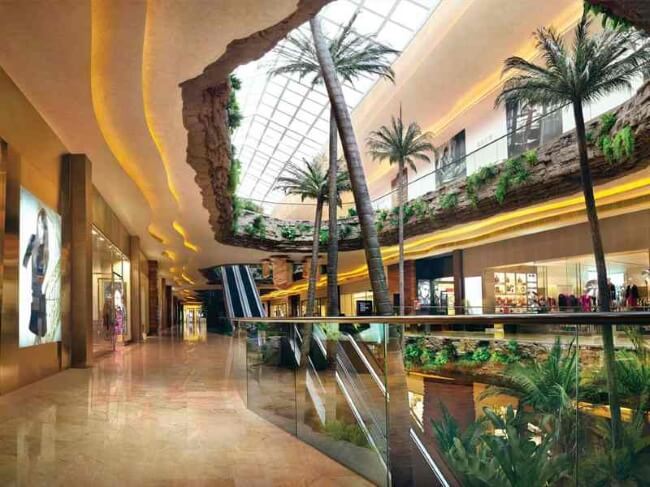 The Sheraton Cotai is little offbeat from the other casino resorts on the Cotai Strip. It offers different playrooms separated by age, toddlers and young children. All the equipment in the new club is toddler-friendly, which boasts two other playrooms for older kids. You can take your kids to the Sala Pool or the Jaya Pool to relax and can also enjoy a show at the resort specifically for kids which is called The Monkey King.
4.     Galaxy Macau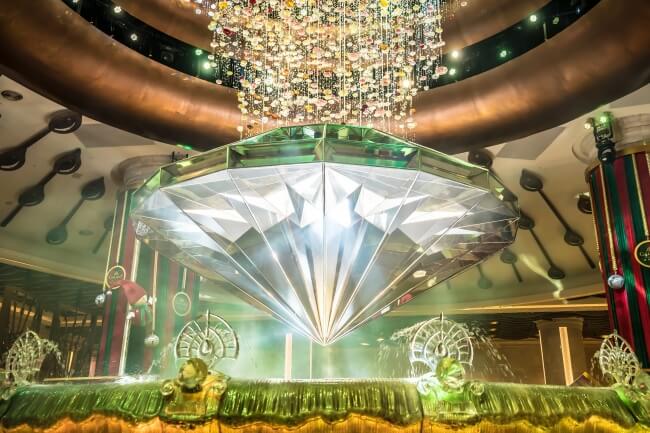 The Galaxy Macau is also a family-friendly entertainment centre. It features the world's largest kids club—over 60,000 square feet of entertainment and interactive activities for kids. It also has a pool specifically meant for families including a kid's pool. It also has a 180,000 square feet Grand Resort Deck for families. The resort also has a barber shop and a beauty salon for kids.
5.       The Venetian Cotai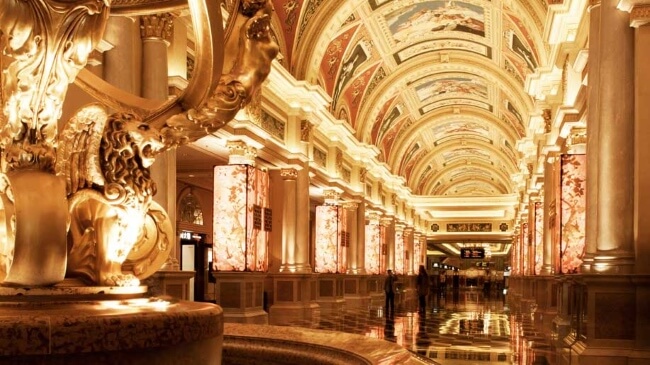 The Venetian has activities for everyone in your family. It features a children's playground indoors that is 10,000 feet of slides, bridges, ropes, and net climbers. It has a special area for teenagers with gaming devices, air hockey, internet access, movies, and snacks. There is an adult pool area with no kids' zone where mom and dad can relax. It also features kid-friendly restaurants.
6.     The Countdown Hotel and Casino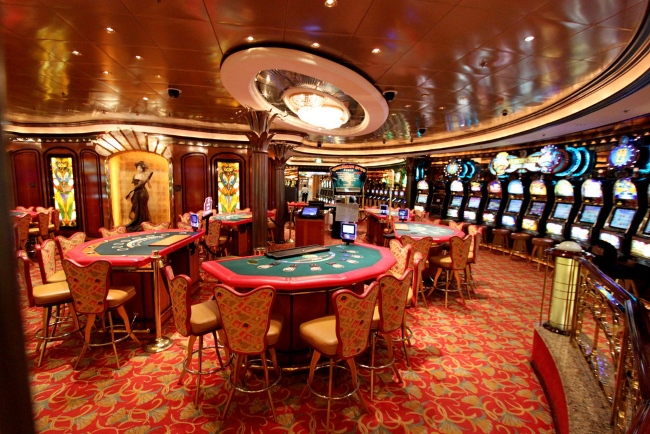 The Hard Rock Casino Hotel offers rock star amenities. This casino offers one of the best kid's playrooms in the area. The accumulated indoor/outdoor play area is nearly 20,000 square feet. The restaurant located in the family pool area is family-friendly where your children can stay and play in the pool. The resort offers babysitting facility also along with discount family packages, which makes it easier for families to travel to the Macau area.
Synopsis    
Although Macau still has a way to go to compete with rival family entertainment Las Vegas, it is very clear Macau has done a lot of efforts to ensure families are entertained.