No city visit is complete without eating and sampling the local food, gauging on delicious street food or sipping some of the delicate beverages. There are so many of the world's cities serving such culinary perfection. Here I have tried to put together a list of some of the best places to satiate your palette.  
1. Paris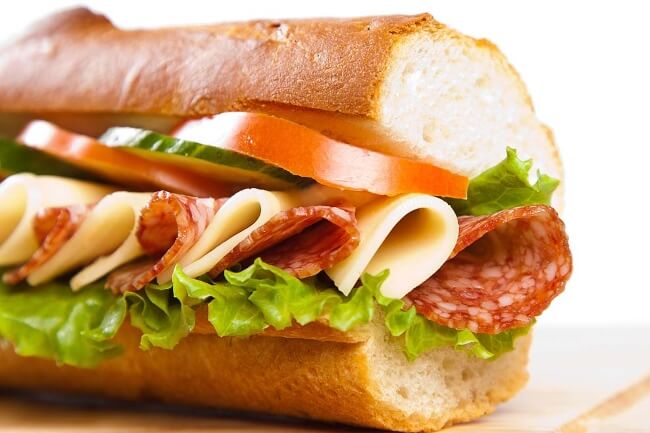 Paris is the beloved capital of France, which is known for its Eiffel Tower, La Louvre, Arc de Triomphe, Moulin Rouge, and Notre-Dame. In addition, it is one of the best places that serves up dishes such as Duck Confit, jambon-beurre (traditional Parisian sandwich), Rhum Baba (vanilla and rum cake) baguettes, croissants, cheeses, cheeses, pain au chocolat, and macarons. Apart from this, if you are a French you can also get snails and frogs leg meat! It is also known for serving true connoisseurs of sweet and dry, aromatic wines which complements every meal.
2. Bangkok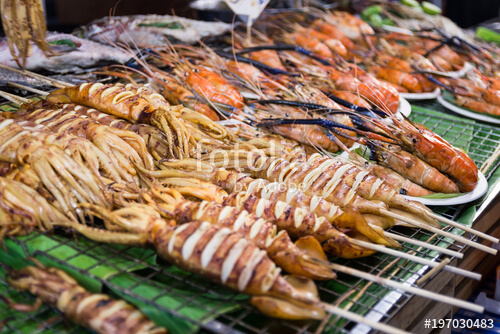 Bangkok is one of the biggest tourist capitals of the world. You can visit many nearby countries like Vietnam, Cambodia, and Laos, which is the best spots in South-East Asia where delicious street food plays a significant role to attract visitors. Here street food is very inexpensive and of exceptional quality.
You can get here typical stir-fries with rice or noodles, hot soups such as Tom Yum Goong, specialty grilled meats, Thai curries like Pad Thai, green papaya salads, deep-fried locust and crickets, silkworms, giant water bugs and also bird nest soup!
3. Barcelona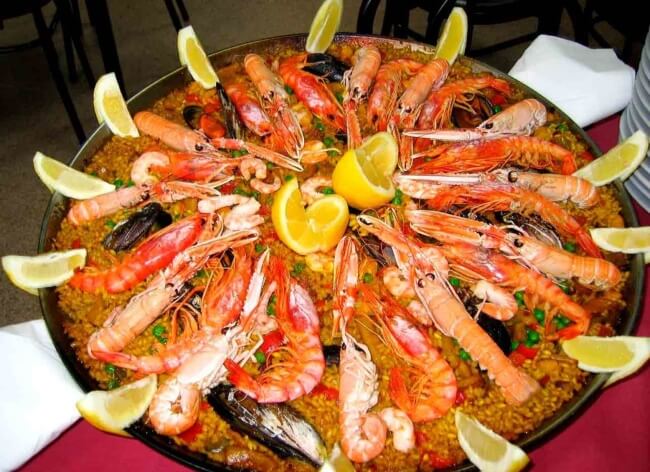 Barcelona is known to serve the most amazing flavors and spices and turning even the most boring of dishes into something most delicious.
Some of the most popular and iconic foods that you can find here are Patatas Bravas (deep-fried potato chunks in spicy red pepper and tomato sauce), Escalivada (roasted Mediterranean vegetables with anchovies), Bunyols De Bacalla (garlic and parsley cod fritters), Pa Amb Tomaquet (bread with tomato).
4. Cape Town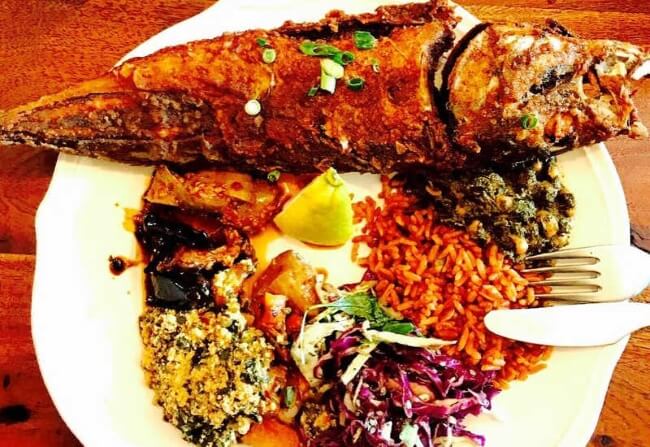 Cape Town is literally a carnivore's place. People are crazy about their meats in the South African capital. Some of their famous dishes include Gatsby (deli-style sandwich stuffed with French fried, a variety of meats, cheese, and egg), Biltong (salt-dried meat), Boerewors (thick, braaied sausage), Sosaties (traditional marinated kebabs), Bokkoms (salt-strung mullet or fish dried out and smoked).
5. Mumbai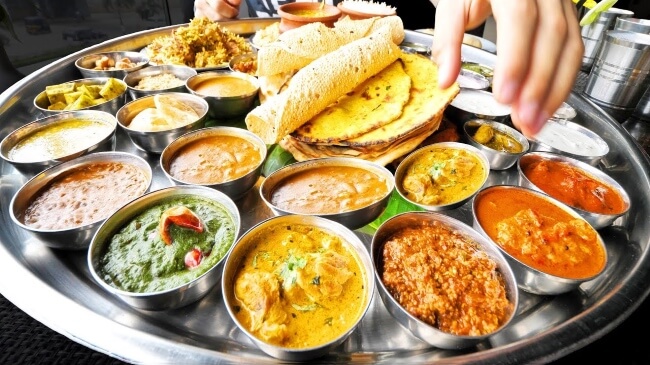 When it comes to Indian cuisine, as Mumbai literally translates into "Bombay". From popular gourmet-style dishes such as Moong Dal Khichdi, Vegetable Pulao, Bastarache Kaap, to freshly-caught seafood including tisrya masala, Kamag Kakri, fish thali, and bangda tikhale are just some of the delicacies you can expect.
6. Singapore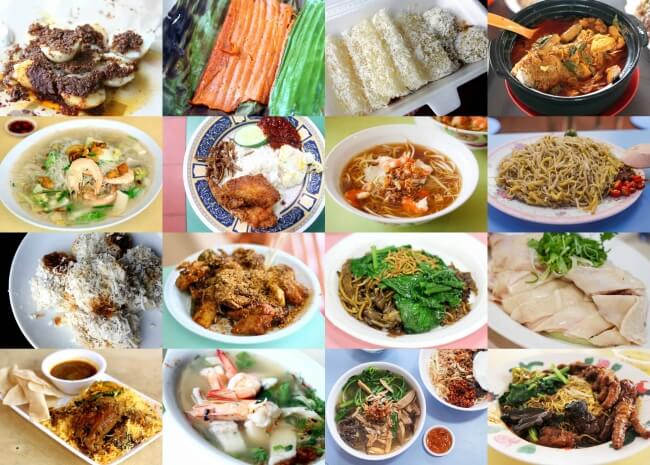 Foodies and noodle would love to visit Singapore for their diversity in Chinese, Malaysian and Indonesian-inspired cuisines.
Laksa (curried noodles) is one of their main delicacies, coupled with Hup Hong (silky chicken rice), Char Kway Teow (rice noodles with egg), Orh Luak (oyster omelet), and Yong Tau Foo (stuffed bean curd). You can expect to taste a variety of sweet and savory desserts, like Durian Pengat, Pulut Hitam, Tang Yuan, and Pandan Chiffon Cake.
7. Tokyo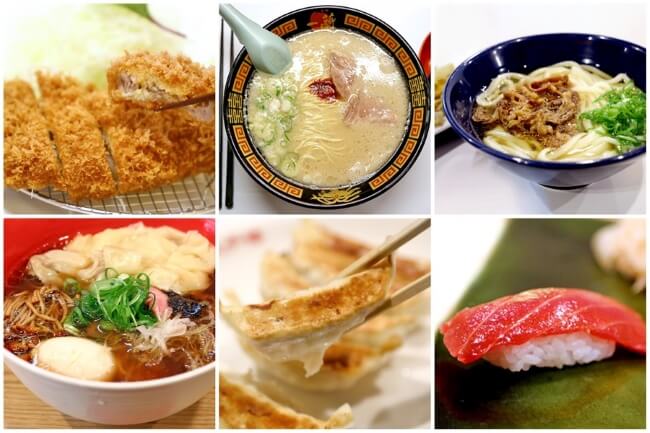 If you ever plan a visit Tokyo, you will be welcomed with far more than a sushi roll and miso soup! Japanese cuisines include Chankonabe (chicken and vegetable hot pot), Monjayaki (a type of runny pancake), Unagi (deep-fried eel), and Tsukudani (small pieces of food preserved in soy sauce and saki). You cannot complete any eating episode without washing it down with a glass of Saki (rice-based alcohol).
Synopsis
It is no secret that you will be able to find the same standard and varieties of different cuisines in any major cities. So next time when you plan to visit any of the above cities do not forget to enjoy the local food.