Movies that can make your blood boil with adrenaline and fury can mostly be found under the sports genre. It not only teaches you the mechanics of a particular sport but also gives you a glimpse into the lives of some living sporting legends as well and you get to know what it is like to be in a player's shoes. Below are some of the best sports movies of all time.
1. Rocky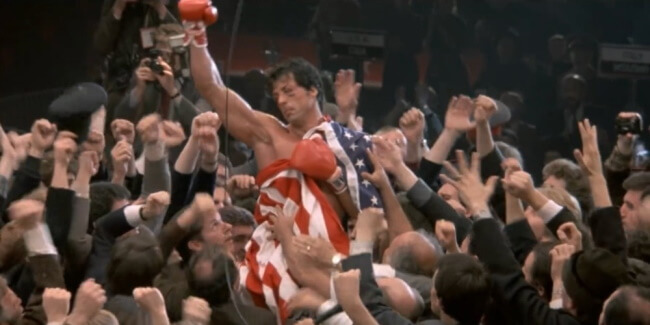 The most prolific and entertaining sports movie of all time, Rocky is a series starring Sylvester Stallone as Rocky Balboa. An underdog who is a debt collector and his dream is to go down as a world heavyweight boxing champion. Of course, no one takes him seriously at first but it all changes when the famous Apollo Creed who was the current world heavyweight champion invites him to a 1v1 boxing match. Assuming the match to be a publicity stunt entirely, there occurs a complete turn of events when the champ realizes that his opponent is no joke and very serious about the fight.
Rocky, on the other hand, does not hold back and sees this as a chance to go the distance and become something he has always dreamt of becoming.
2. Dodgeball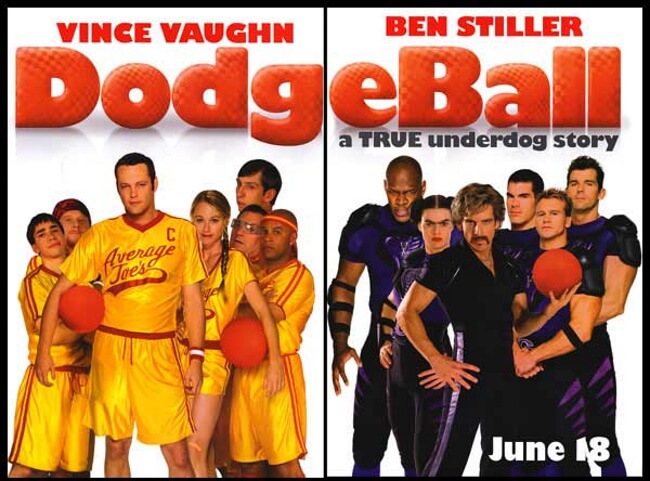 One of the most comical sports movies of all time, Dodgeball is a movie about White Goodman (Ben Stiller) whose goal is to acquire the Average Joe's Gymnasium. Goodman being the founder of Globo Gym, pledges himself to defeat Peter LaFleur's team in an upcoming dodgeball tournament.
Average Joe's performance up until that point could be considered as mediocre but it all changes when a dodgeball professional Patches O'Houlihan decides to step in and train the boys.
3. Raging Bull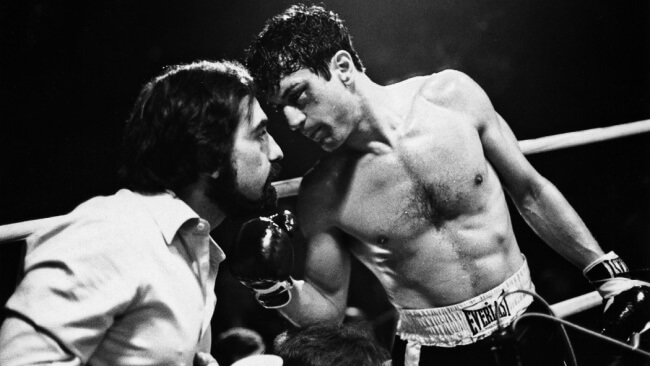 One of the most endearing boxing movies of all time, Raging Bull is the portrayal of a flamboyant middleweight boxer, Jake LaMotta. He was popular because of his fierce boxing style and rumors were spread that he would annihilate any boxer that would step in the ring with him.
However, this attitude and personality became his nemesis when his own family and friends did not show the affection and love that he deserved. But this only added more fuel to his fire of becoming the title-holder for world heavyweight boxing champion. Although in reality, he wanted the complete opposite of game and money – love and affection from his family.
4. The Mighty Ducks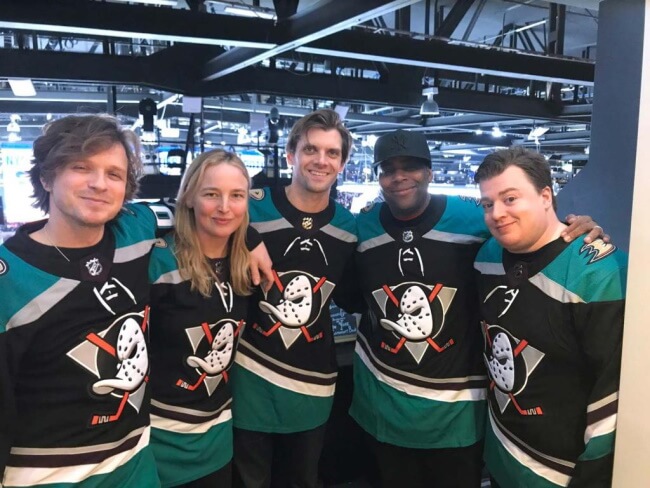 The Mighty Ducks is a movie about courage and redemption. It also signifies how simple life can be in childhood. The story circles around a man named Gordon Bombay who is a hockey player. After missing a vital goal during a shootout in an important match, his anger towards him increases and starts to drink heavily and gets his license revoked after being found out drunk behind the wheel.
Instead of facing the generic consequences, the court orders him to coach the most underdog team of the league. Feeling low, he eventually gains the respect and adulation of the players and pushes himself to the extra mile.
5. Warrior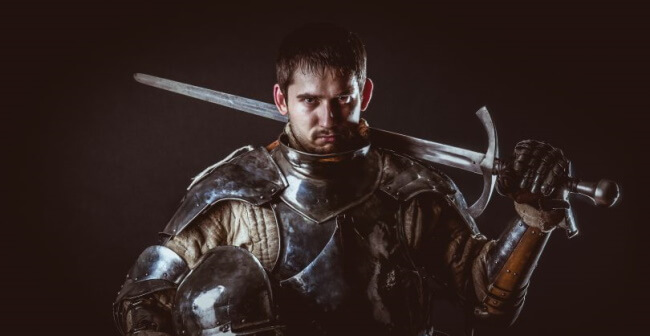 Warrior is a movie about family and struggle. With the perfect cast starring Tom Hardy and Nick Nolte, this movie depicts the story of two brothers who grew apart. Tommy (Tom Hardy) is a former marine who is haunted by his past and failures that came along with it. He leaves the Marines and returns to his hometown in Pittsburgh. While Brenden (Nick Nolte) is a school teacher who is an ex MMA fighter facing financial difficulties and the inability to provide his family.
Their father who is also an ex MMA fighter trains Tom Hardy to enter the MMA tournament for the price of $5 million. Unknown to their knowledge Brenden also joins the tournament and one by one these brothers defeat all the contenders for the money finally facing each other which turns into a tragic yet bittersweet fight at the end.
6. Space Jam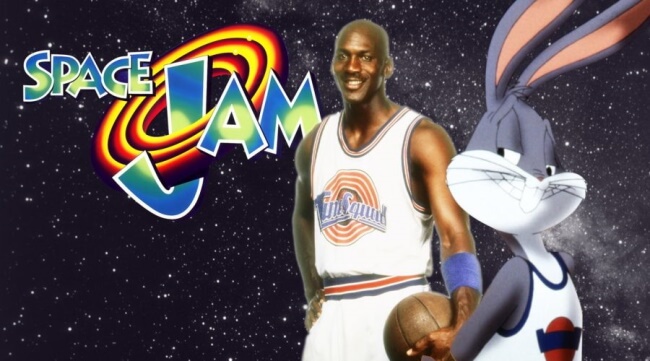 Space Jam was a thrilling and exciting ride with the legend Michael Jordan starring in it. The movie is a perfect blend of real-life events and picturesque animation. Jordan is retired from basketball and is benevolent to pursue his other hobbies such as baseball, golf, etc.
Oblivious to him in the cartoon world, the Bugs and Co face a major crisis when extra-terrestrial beings attack them after stealing the talents of notorious basketball players. When the Looneys find themselves in grave trouble they embark on a journey to find Jordan to win against the evil aliens in a game of basketball and reclaim their beloved Looney Toon Land.