People of Japan are lining up to the first few international resort (IR) casinos, but gambling is not legal yet there. Do you know, Japan is home to more than 4.3 million gaming machines, accounting for 58% of the global gaming machine worldwide?
Here the machines are pachinko, and Japan has a lot of them. In Japan, it is simply called 'vertical pinball machines.'
1. Pachinko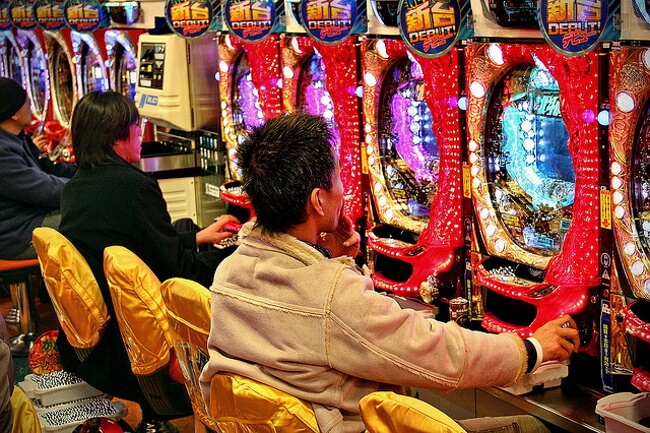 In Japan, a gaming hall is a huge space that is full of rows of pachinko machines, and the people are sitting in a web of brightly-colored electronics.
You have to drop a coin in the slot, and a ball is released from the top, and it bounces from pin to pin in a downward direction.
In Japan pachinko is not a form of gambling because the machines are trading in prizes, not cash.
The games practically don't pay cash, but millions of children have access to games take real money and payout in 'skins' instead of cash. These skins are in the form of costumes, armor, weapons, and vehicles which players us to customize their video characters.
2. Tons of Gaming Machines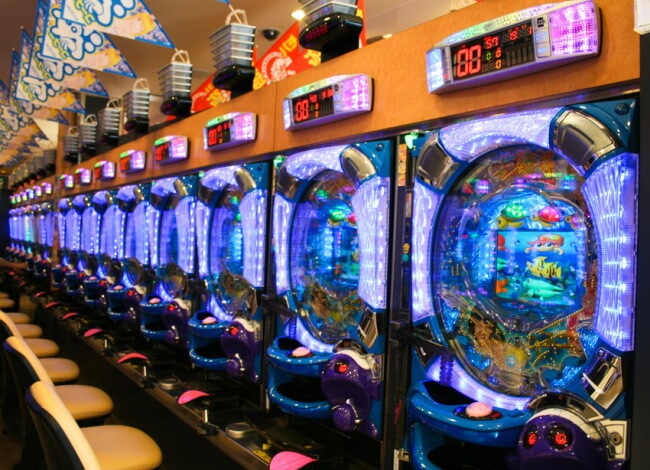 The US came in second place with nearly 900,000 machines and Italy ranked number 3 with 320,000 machines.
But Japan swept the winning number of gaming machines with 4.3 million gaming machines. The total number of gaming machines in the global graph includes pachinko, slots, video lottery, and video gaming machines (like video poker).
3. Casinos are in Future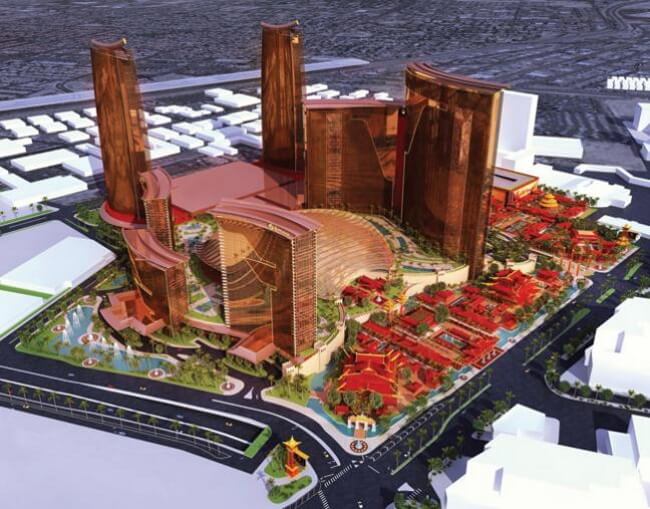 Japan is in the last stages of accepting bids from global casino vendors for the first international resort (IR) casinos in Japan. Japan has relaxed its gambling laws in the hope to see who will be granted the first 3 gaming licenses in Japan.
Sands, MGM, and others are all competing to see who will get the first chunk of yen out of Japan's gamblers.
This is estimated to pump billions into Japan's gambling tourism economy, but it will also pay off early big for the casino developers.