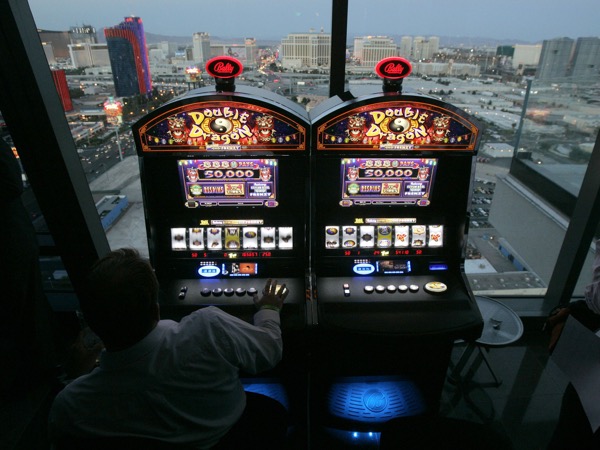 When it comes to modern lottery systems, Scientific Games Corporation (SG) is the founding father. For over 40 years this powerful corporation has been pioneering both lottery & gaming systems around the world. They have worked their magic over every aspect of the industry, making groundbreaking developments that paved the way for systems still used to this day. Their products range from lottery gaming systems, server/based interactive gaming terminals, instant lottery games, internet applications & lottery gaming systems.
Types of lottery games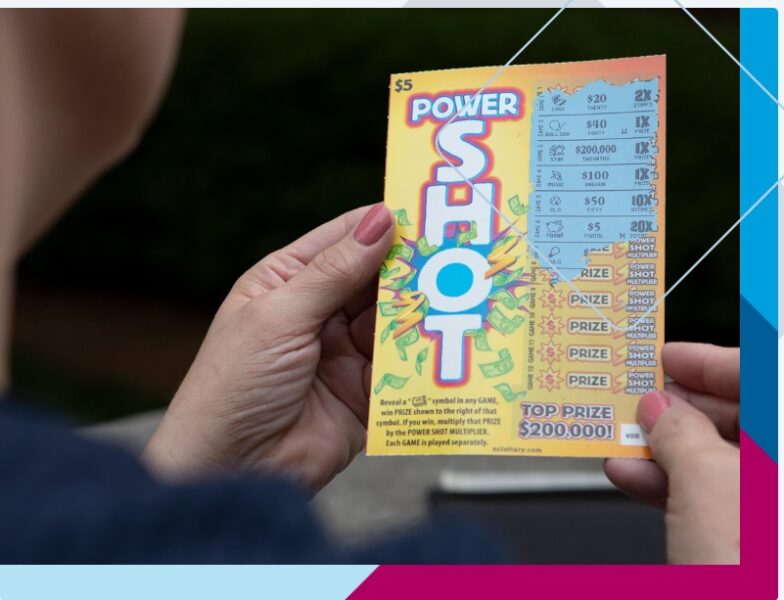 Scientific Games offers a wide range of lottery games and products that are designed to enhance the player experience and increase lottery revenues. Here are some examples of popular lottery games and products from Scientific Games:
Instant tickets: Scientific Games is the world's largest manufacturer of instant lottery tickets, offering a wide range of games with various themes, prices, and prize levels. The company's instant ticket printing technology allows lotteries to quickly and efficiently produce customized tickets on demand.
Digital lottery solutions: Scientific Games offers mobile apps and online platforms that allow players to purchase tickets and play games on their smartphones and other digital devices. These digital solutions make it more convenient for players to participate in lotteries and help lotteries reach a wider audience.
Central gaming system: Scientific Games' central gaming system allows lotteries to manage and monitor their games and sales in real-time. The system provides lotteries with real-time data and analytics, enabling them to make informed decisions and offer innovative new games and promotions.
Draw-based games: Scientific Games offers a variety of draw-based lottery games, including Powerball and Mega Millions in the United States. These games offer large jackpots and are popular with players around the world.
Second-chance games: Scientific Games' second-chance games allow players to enter non-winning tickets into a drawing for a chance to win additional prizes. These games provide players with an extra incentive to purchase tickets and help lotteries increase revenues.
Scientific Games' lottery games and products are designed to provide players with a fun and exciting experience while also increasing revenues for lotteries and their beneficiaries.
Popular Lottery games to play from Scientific Games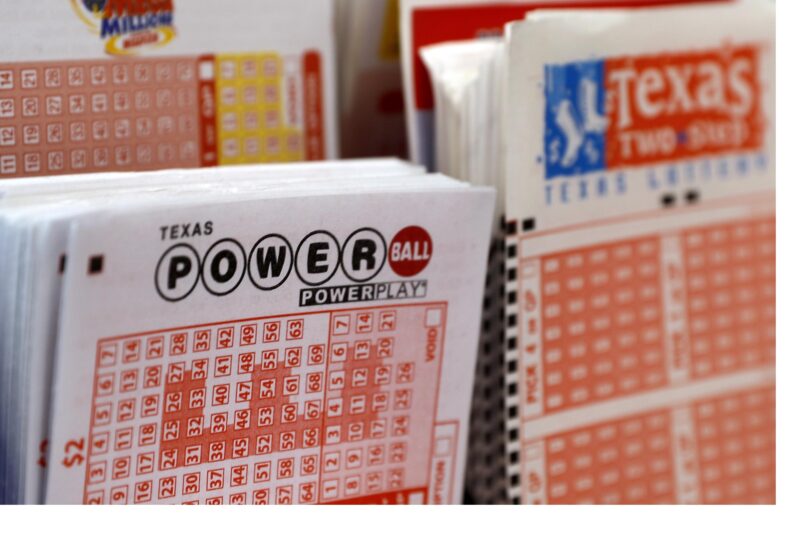 Some of the most popular lotteries from scientific games are widely played across the country. Here are a few examples of lotteries that Scientific Games (SG) is involved with:
Powerball: Powerball is one of the most popular lottery games in the United States, offering players the chance to win huge jackpots. Scientific Games provides the technology and services that power the game, including the central gaming system, instant ticket printing, and draw equipment.
Mega Millions: Mega Millions is another popular lottery game in the United States that offers large jackpots. Scientific Games provides the technology and services that support the game, including the central gaming system, instant ticket printing, and draw equipment.
EuroMillions: EuroMillions is a multi-country lottery game that is played in several European countries, including the UK, France, Spain, and Portugal. Scientific Games provides the technology and services that support the game, including the central gaming system, instant ticket printing, and draw equipment.
National Lottery: The National Lottery is the UK's largest lottery game, offering players the chance to win huge jackpots. Scientific Games provides the technology and services that support the game, including the central gaming system, instant ticket printing, and draw equipment.
Lotería Nacional: Lotería Nacional is the official lottery of Spain and is one of the oldest and most popular lotteries in the world. Scientific Games provides the technology and services that support the game, including the central gaming system, instant ticket printing, and draw equipments.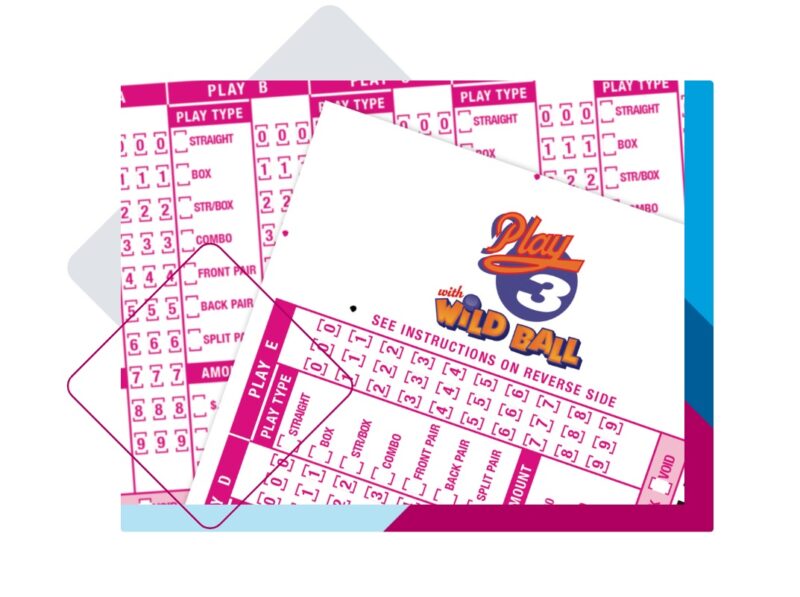 Terminal Lotteries
Their expanding portfolio offers more than 160 terminal-generated games in 10 categories designed to keep players entertained. From traditional draw to PlayNow (fast play) games, Keno and virtual sports, they're focused on new and exciting ways to play. All backed by their world-leading analytics and insights. They pioneered the PlayNow category of terminal-generated instant win games, and they continue to innovate the next great game experience.
Digital Games
They have created today's favorite digital lottery experiences, and driving the industry's sustainability for tomorrow. Their colorful portfolio of second-chance and iLottery games connects the retail and digital experience, entertaining players and keeping them engaged through next-generation mobile apps and loyalty clubs. Also it's all powered by their award-winning CRM.
From Lotteries to Racing, Scientific Games is Your Best Bet
Scientific Games' influence reaches every major lottery system around the globe, which has earned them a flood of notoriety. Even though the company has gotten caught up in its fair share of scandals, it has artfully recovered & become even more powerful. Like many companies involved in the gaming industry, Scientific Gaming owes its success to its ferocious appetite for expansion. When you combine this vision with an ability to evolve you have a cornerstone of the industry for years to come. With thousands of employees & offices in every major hub around the globe, there is no stopping this innovative powerhouse.
New Name Light & Wonder
Light & Wonder, Inc., formerly Scientific Games Corporation (SG), is an American corporation that provides gambling products and services. The company is headquartered in Las Vegas, Nevada.
Light & Wonder's gaming division provides products such as slot machines, table games, shuffling machines, and casino management systems. Its brands include Bally, WMS, and Shuffle Master.
Scientific Games was created as Autotote in 1973 by visionary developers John Koza & Daniel Bower. The company quickly made history in 1974 when they created the first secure, instant lottery ticket. This was accomplished by their state of the art security techniques that became the foundation to modern lottery systems. Autotote was the first company to combine complex algorithms, encryptions, printing treatments & firewalls to ensure that absolutely no one knew where the winning lottery ticket was. This became an essential system for lottery operators & Autotote soon became part of every major lottery system.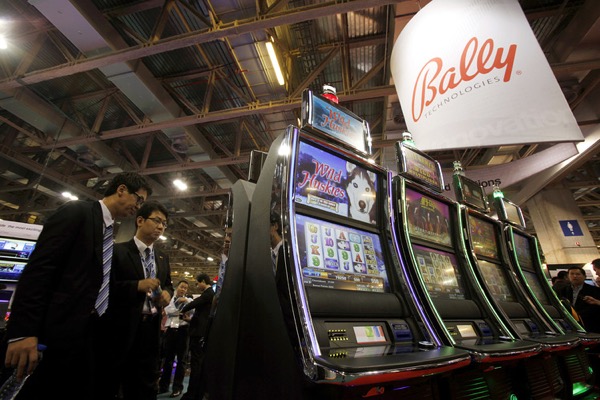 Their first run in with the law came on the heels of a controversial merger. In 1989 two totalizator companies shook up the industry when United Tote purchased Autotote Systems from Thomas H. Lee. The buyout was vehemently challenged by federal antitrust regulators & in 1991 a court ruling forced them to break up. The assets were sold back to the company founders & the company was renamed Autotote Corporation.
Even in the face of adversity the wild success of their lottery system continued to fuel their development. They went on to create secure point of sale systems that still print Mega Millions & Powerball tickets to this day. Autotote also paved the way for loyalty & reward websites with their enticing rewards system where players earned points & prizes through their non winning lotto tickets. In 2000 Autotote bought out Scientific Games, the leading producer of instant lottery equipment, for $308 million. They changed their name to Scientific Games Corporation in 2001.
Within a year Scientific Games had wrestled control of two thirds of the entire $20 billion annual racing wagering in North America. With a firm grip on racing through their Autotote computers they went on to supply pari-mutual wagering systems around the world. These automated systems controlled betting on greyhound & horse racing. The integrated system combined off track betting & race simulcasting to allow companies to easily track race results & winning tickets.
In 2002 Scientific Gaming was embroiled in another scandal when one of their software developers attempted to steal $3 million. Autotote developer Chris Harn took advantage of a security loophole to win $3 million during the 2002 Breeders Cup. Unfortunately an unexpected long shot left the conspirators with the only jackpot & the scam was discovered. After that the National Thoroughbred Racing Association required that all tote companies change their software to forward all bets immediately after closure.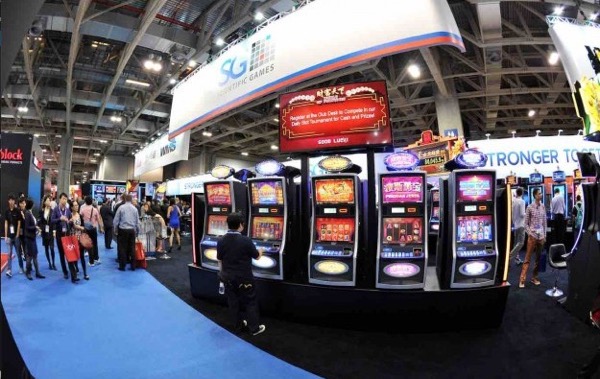 Scientific Gaming parlayed this unwanted attention into a full throttle expansion. Over the next decade they would buy out every major facet of the industry. In 2006 they bought out U.K. server based gaming machine giant The Global Draw. They also climbed the ranks of European casinos with the purchase of Barcrest in 2007. In 2013 Scientific Gaming bought out WMS Industries, the 3rd largest producer of slot machines in the world. They also bought out Bally Technologies for $3.3 billion in 2014. They are also heavily involved in both the Chinese & Slovakian national lotteries.
Scientific Games Corporation has paved the way for secure lottery systems around the world. It has been credited with helping governments wrestle control of lotteries from the iron grip of mobsters. Even though their name has been firmly etched into history, their mission is far from over.
The latest about Scientific Games
In March 2017, Scientific Games acquired rights to use the James Bond franchise through a deal with Eon Productions and MGM Interactive.
SG launched its social gaming division, SciPlay, as a publicly traded company in 2019, selling a minority share in the business through an initial public offering.
In 2020, SG began a strategic review with the aim of deleveraging its balance sheet, as it struggled under $9.2 billion of debt. The company ultimately decided to sell its lottery and sports betting businesses, to focus on its casino gaming business. In 2021, SG agreed to sell its sports betting division to Endeavor Group Holdings for $1.2 billion, and to sell its lottery division to Brookfield Business Partners for $6.1 billion. As the divested lottery business took the Scientific Games name, the company announced in March 2022 that it would rebrand as Light & Wonder.
They will continue to develop new regulatory systems for the most lucrative gaming industries in the world.
Subsidiaries of Scientific Games or Light & Wonder
Wholly owned subsidiaries of Light & Wonder include The Global Draw, Barcrest, Bally Technologies, WMS Industries, MDI Entertainment, LLC, and NYX Gaming Group Limited.
In 2006, the company acquired the lottery operations of the Swedish firm EssNet, as well as The Global Draw which provides server-based gambling machines to betting shops in the UK. Another UK-based gaming company Barcrest was acquired from IGT in 2010. Barcrest is the owner of Deal Games and a producer of betting and gambling terminals.
In October 2013, the company bought WMS Industries, the third largest manufacturer of slot machines, for $1.5 billion. Scientific Games later acquired another slot machine maker, Bally Technologies, in November 2014, for $3.3 billion plus $1.8 billion in assumed debt.
In November 2021, SG acquired Authentic Gaming, a provider of live streaming casino games.
In May 2022, after previously reaching an exclusive distribution agreement with the company in Europe and North America, Light and Wonder or Scientific Games acquired Playzido.