If you're planning a trip to Macau on your vacation, chances are you'd like to make the best of this trip and Macau's fashion spots are the most attractive ones.
For your convenience, I have rounded up the top 7 fashion hotspots of Macau which you should not miss out visiting and finding some crazy pieces to add to your wardrobe.
1. La Mode Désir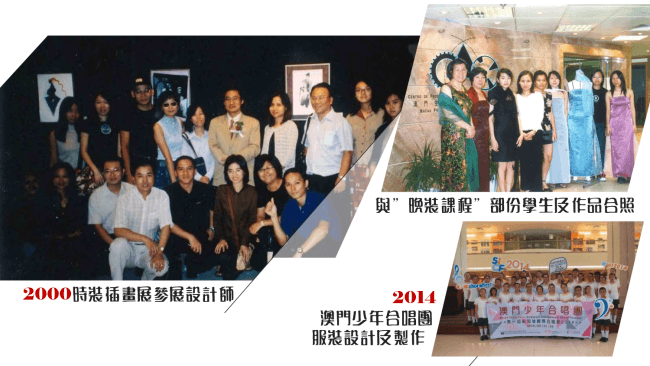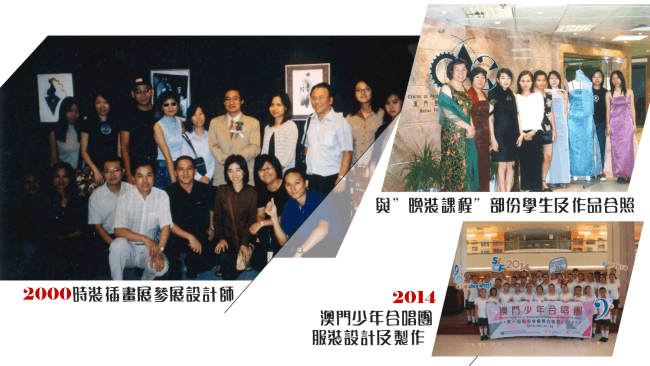 Founded by Kitty Ng, La Mode Desir is a Macanese fashion label. Kitty is the maestro of Macanese fashion and has decades of armed experience in the fashion label. The boutique has Kitty's all kinds of unique clutches and collection of feminine clothing.
2. Nega C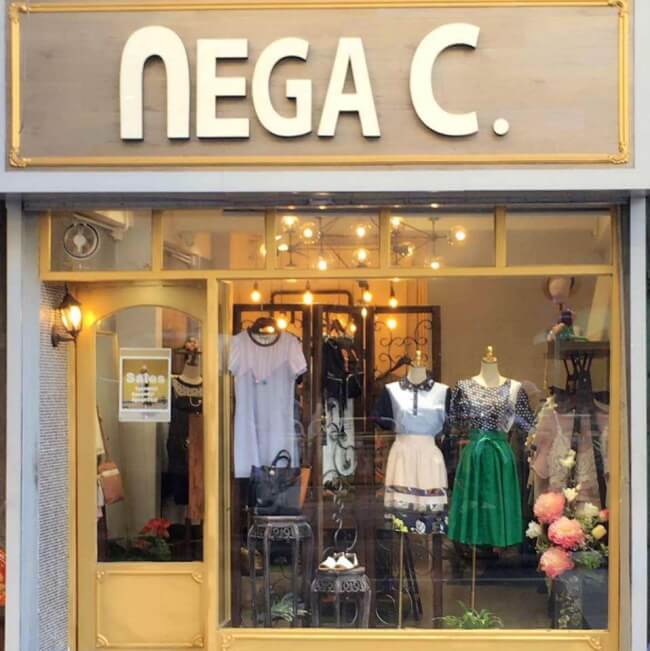 Inspired from the streets of London, Nega C is a boutique that specializes in feminine label style boutiques. The unique part about this boutique is the handpicked fabrics that are typical London artsy.
3. En Masse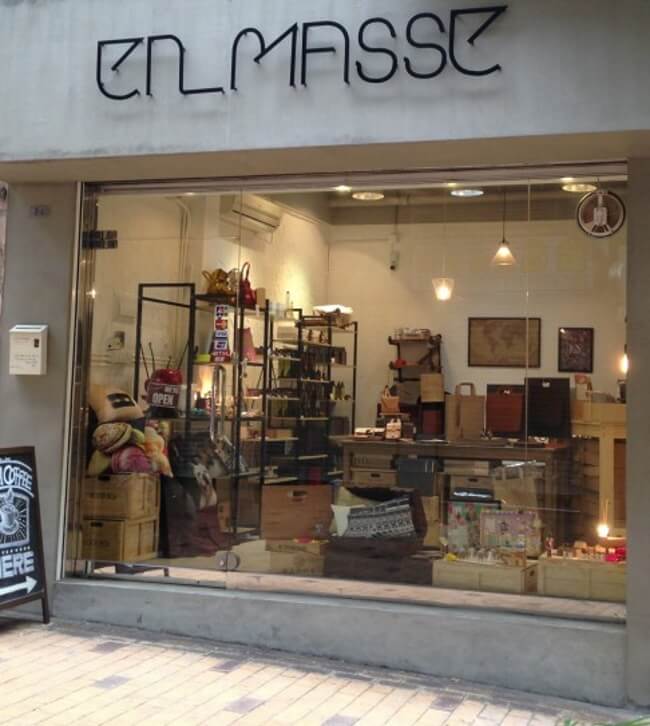 En Masse[/caption]
\A boutique that has dozens of both the local and the Hong Kong labels, En Masse is the perfect place where you can find small leather goods and accessories for both men and women.
4. The Boulevard (Studio City)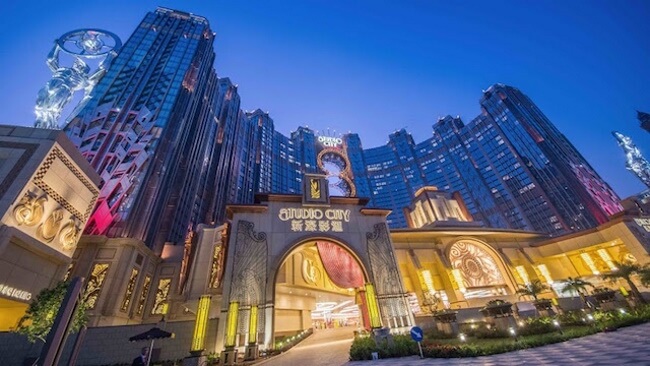 Designed after the New York streets, the Boulevard is a market that brings out the ethnicity of the tourists.  It could look a bit Hollywood but has a lot of indoor settings as well. This street gives you a bonanza of both the European as well as American designer brands.
5. Chavin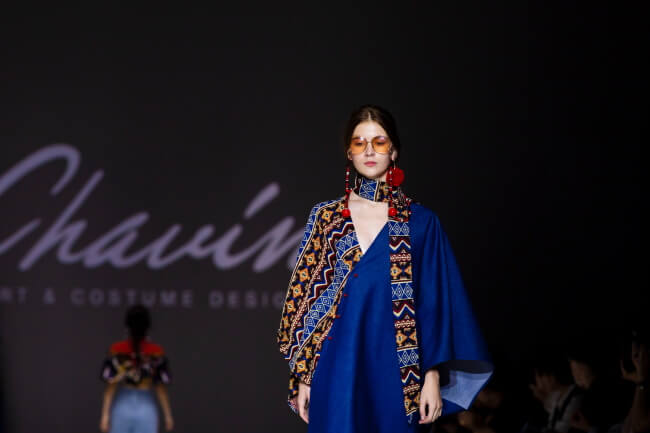 The famous Chantelle Cheang's life was turned upside down when she opened her local fashion label at Chavin. Before this, she displayed her styling in movies as a fashion movie stylist and now she also acts as a film director. With an added feel of modern tailoring Chiang has created one of the biggest fashion labels in Chavin.
6. The Shoppes at Four Seasons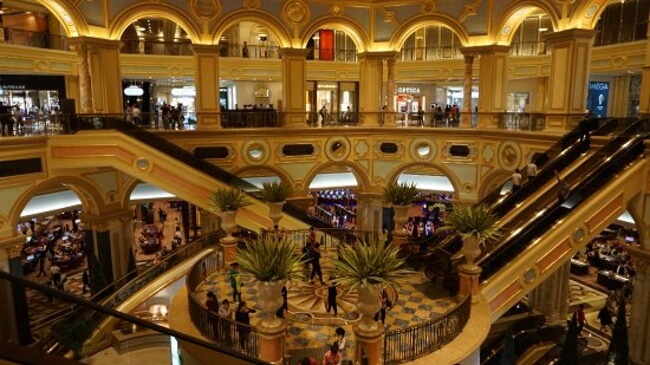 Close to the Grand Canal Shoppes, this indoor mall has luxurious boutiques and is a walk-in place for leather goods and top-notch fashion items.
7. Fortune Diamond (Galaxy Macau)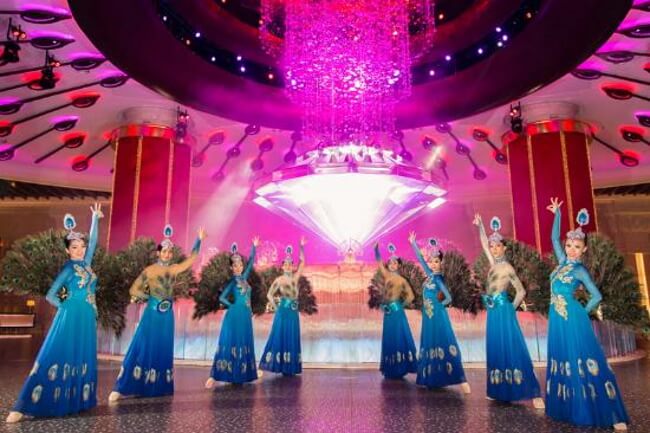 One of Macau's most crowded shopping stores that boast about having multiple floors as well as a breathtaking 200 shops. Some important boutiques in these shops are Alexander Wang and Aesop.