Macau is widely known for its casino setup, but reaching out streets would make you realize there is much more to offer.
If you are looking for the latest fashion trends in the city, you will find plenty of banquets and local designs for you to shop. Here are the top 5 fashion spots in Macau you cannot resist visiting:
1. O Moon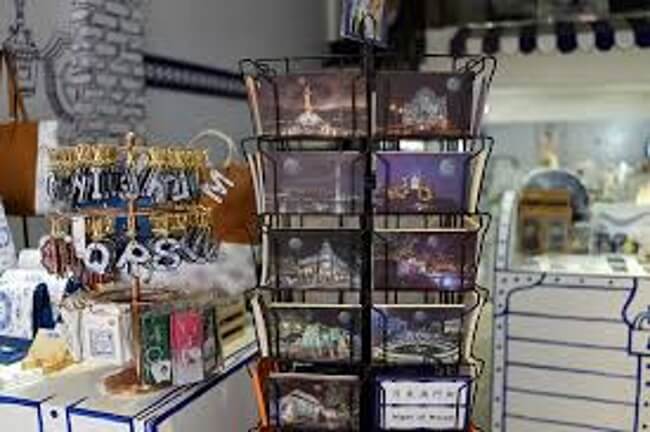 It was introduced by three young people in the city. It sounds like Macau pronounced in Cantonese. Here you'll find special accessories and souvenirs and the designs are all inspired by the city's cultures and colors. This place also sells functional items like umbrella and blankets, which are original pieces of Macau that visitors can take home with them, including scarves, bags and small leather goods.
2. Macau Fashion Gallery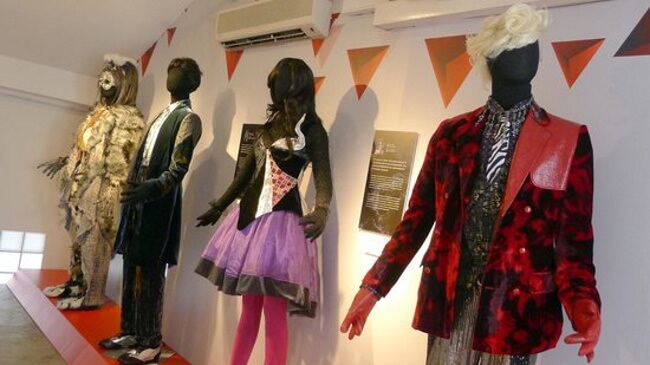 Macau Fashion Gallery is a great hotspot of fashion if you are on the lookout for Macau's local designers. Here you will see accessories and clothing from many local designers and brands along with pop-up shops. This gallery is also the central point of the city's fashion design exhibition. These events attract many visitors from all over the world. It acts as an interactive gateway for different cultures, academic exchanges, fashion art education, and mutual communication.
3. Vintage Market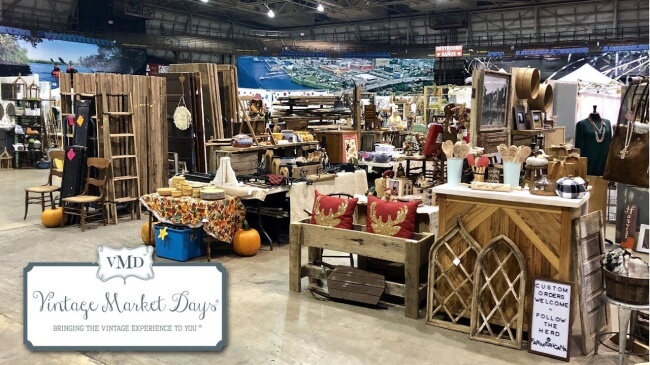 This vintage haven is a breeze of fresh air from Macau's many shops having designer clothes. Initiated by a young couple, the vintage market is somewhere hidden behind the traditional colonial buildings along the Rua de São Roque. This boutique displays a collection of vintage clothes and accessories from all over the world hand-picked by the owners who travel across the globe.
4. Chavin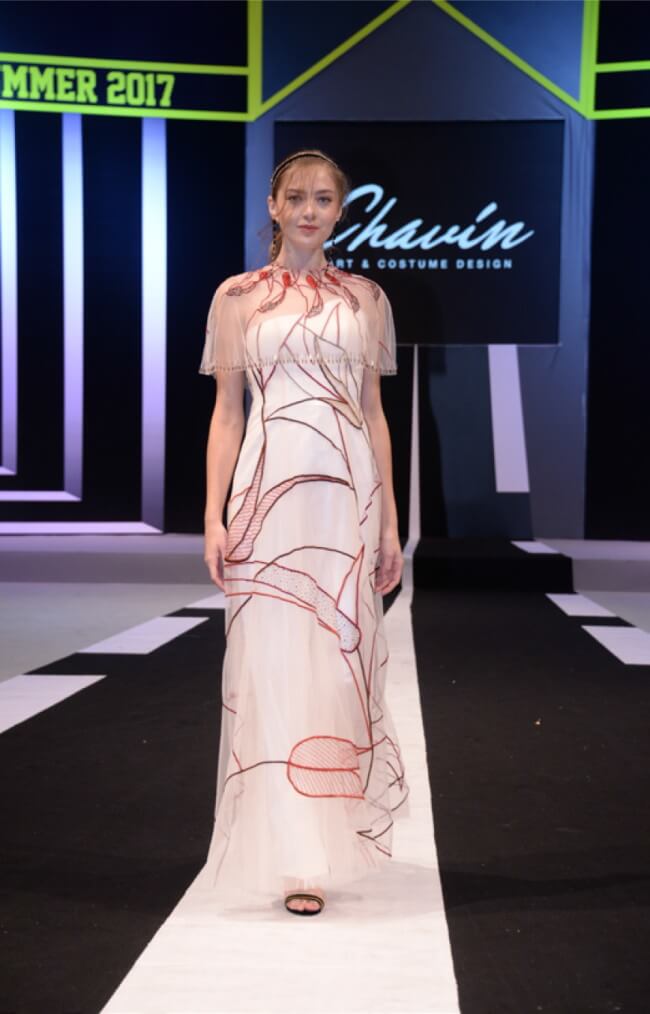 Previously, Chantelle Cheang's life was already entwined with fashion through styling for movies until she launched her local fashion label at Chavin. Chiang is a local fashion designer who also doubles as a film art director. Her aesthetics and designs strongly display retro elegance with an added touch of modern feel and tailoring. Chavin is mainly focused on creating smart-casual evening gowns and it is a must-visit for any modern woman.
5. Nega C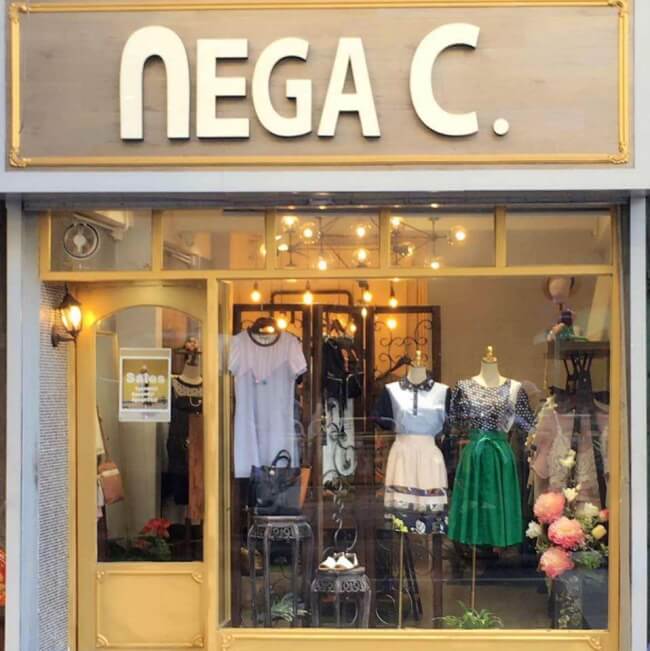 It is a popular Macanese fashion brand inspired by the street culture of London. It offers feminine, bright and easy to carry styles which are also infused with modern and youth functionality. It uses handpicked fabrics that are used to make every design unique in its collections.
6. La Mode Désir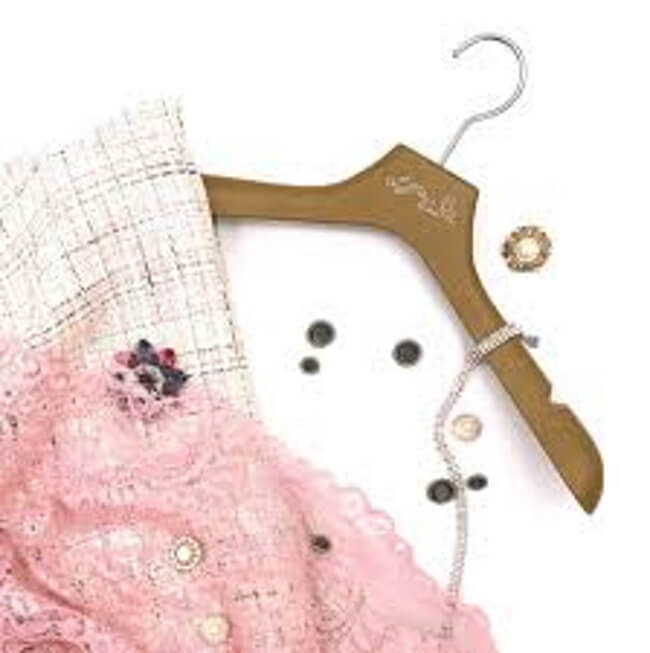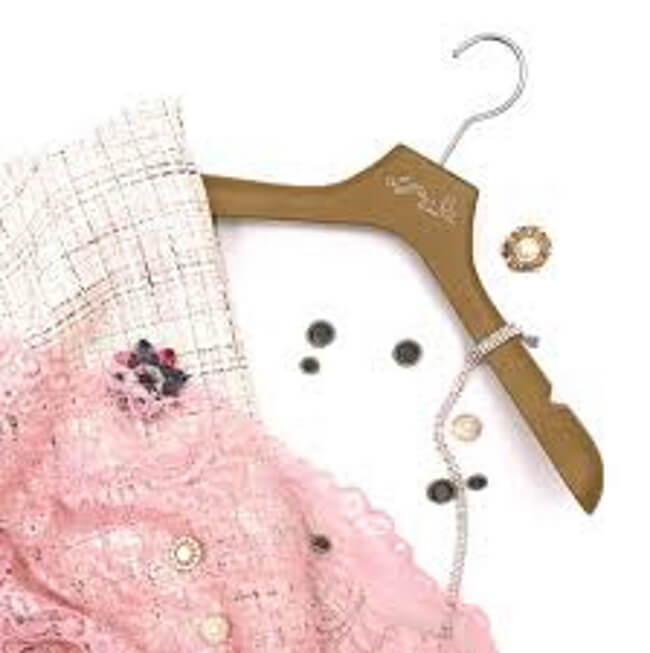 La Mode Désir is a Macanese fashion brand for the local talents. It was founded by Kitty Ng, who is a popular fashion designer. Under this brand, you will find Kitty's label, which is equipped with decades of experience in the fashion industry displayed in the annual Macau Fashion Week every year. This boutique not only displays Kitty's collection of feminine clothing but also amazing clutches and shoes to complement the look.
7. En Masse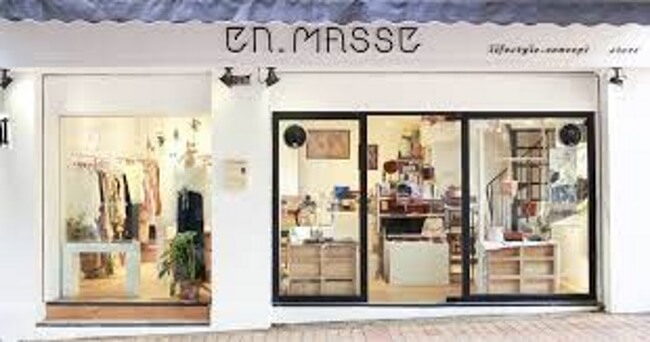 En Masse boutique features dozens of both the local and Hong Kong labels. Placed right next to the O Moon. It mostly stocks small leather goods and accessories for both men and women, which makes it the best place for gift hunting. It also offers a great collection of Womenswear.
Synopsis
These are some of the must-visit fashion hotspots to pay a visit if you happen to travel to Macau. You will find something or the other for everyone in your circle and your taste to purchase.