Prima facie the words 'skin gambling' might appear to be confusing and may conjure up all sorts of strange imaginations. Skin gambling is a controversial topic among online players and has been on global regulators' radar for quite some time. Although they tried to put an end to it, it's still alive with millions of gamers globally participating in it.
What are the skins?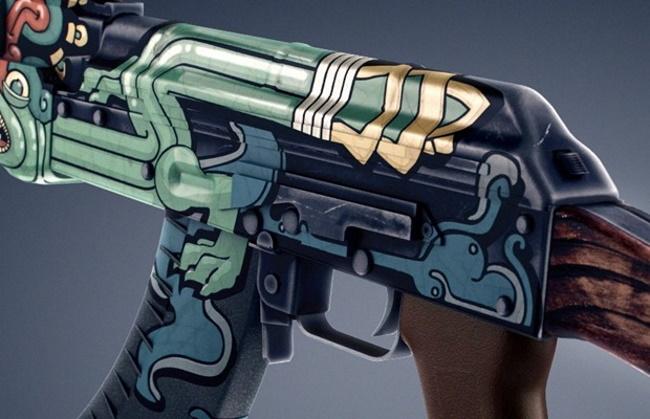 These are graphics or audio downloads that transform the appearance of video games' characters or items. Like a sword used in a video game can have different 'skins' to make it look different.
These skins you can earn within the game or can purchase them in the game store. As some skins are hard to find and give special recognition to players with rare skins. This is where skin gambling comes into play. The rare skins are used as tokens to bet or for gambling.
Use of Skins in Gambling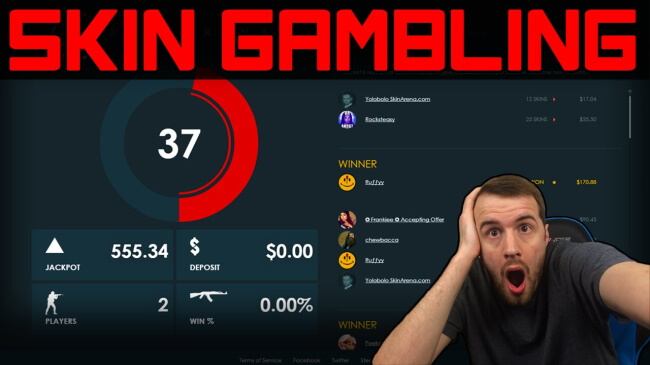 With the improving quality and look of skins, their demand increased, and so was their rise as an online currency started. Steam runs on an Open Application Programming Interface (API), and third-party platforms that allow players to buy skins with detailed designs outside of Steam using online payment tools like Bitcoin and PayPal.
Players can log in to their Steam accounts and get access to their skins and use them as virtual currency for gambling – the most popular activity.
You can use as many skins as you want to gamble. During the live game, the skins used as stakes are taken out of their library and locked. On winning the bets, you get back all your skins in your library together with the skins their opponent lost.
But over time players started to become frustrated as they could not encahase their growing stream credit. This resulted in the development of unaffiliated sites that allowed skins to be used as 'true' virtual currencies with cash exchange value. Through such sites, you are allowed to withdraw your Steam credit balance by having it paid back through PayPal or onto your credit/debit card.
Is skin gambling legal?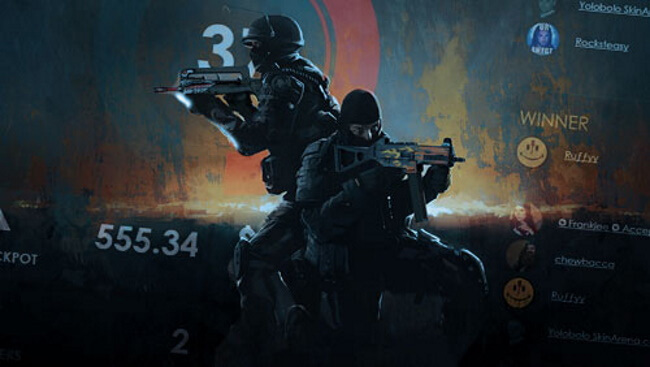 It is quite a controversial topic. Although there is a lot of debate keep emerging on this topic, there are still no specific laws or regulations to govern it.
Valve, the gaming company, has distanced itself from the unaffiliated sites, and it also does not support players who encourage the activity.
Many countries all over the world deem the practice as illegal and for various reasons. Therefore, considering all these, skin gambling can be classified as unlicensed gambling. Although if the sites that offer the service are licensed, and the players are over 18 years, skin gambling is a legal gambling practice.
Although, in most of these countries where skin gambling is considered illegal, there are no regulating bodies to enforce the laws. Despite the legal confusion surrounding skin gambling, it is still a very popular practice all over the world.