For all of those people who want to spend their spring breaks in casino destinations, following are some renowned ones.
Table of Contents
1. Cancun

Cancun is a place where you can find warm sandy beaches and marine waters to rest. There are Mega resorts, sandy beaches, and world-class casinos in this place because it is a major relaxing and chilling spot for many college students.
Cancun also has this place called the Hotel Zone. It includes shops, nightclubs, bars, and themed restaurants for all the fun you want to experience over here.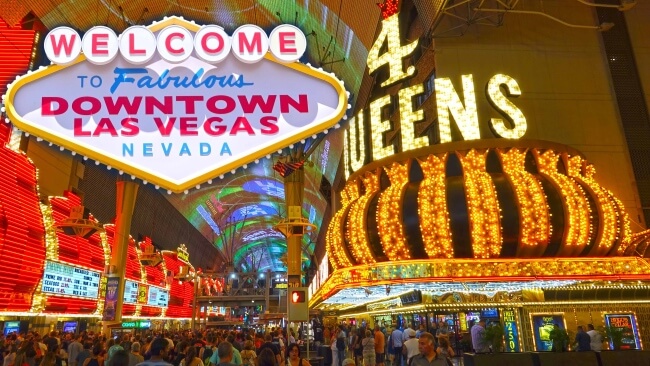 Without the state Vegas, there is no getting off a gambling topic. The stronghold benchmark for all the gamblers.
Vegas has a high number of casinos and it is impossible to visit all in a single visit. There are even a large number of restaurants, night clubs, live shows, and buffets. Vegas hence is a very great spring break casino destination.
Some of the popular casinos in Vegas are Treasure Island, Caesar's Palace, MGM Grand, and the Venetian.
3. Macau, China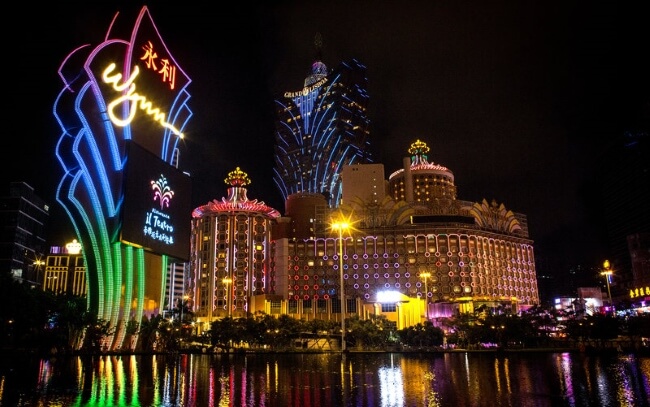 Macau, situated in China is a major spring break vacation place to visit.it has a large casino which makes a huge turnover across all of Asia.
Some of the important casinos to visit here are Galaxy Waldo Casino, Macau Palace Casino, and Lisboa Casino.there are additional amenities such as restaurants, shops, etc. it also has facilities such as the streets, racehorses, play golf, and even go-karting.
4. Atlantic City, New Jersey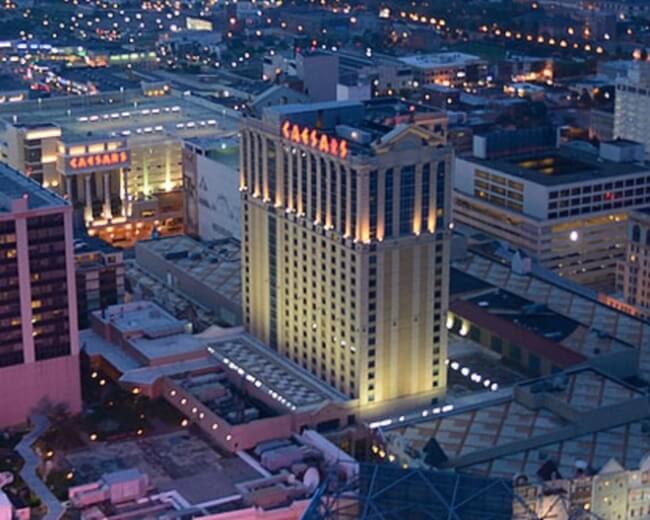 One of the huge casinos situated in the United States, Atlantic City is another spectacle to admire. It also has fine dining places to visit. Some important casinos to visit here are Bally's Grand, Taj Mahal, and Borgata Hotel Casino and spa.
5. Niagara Falls, New York, and Ontario, Canada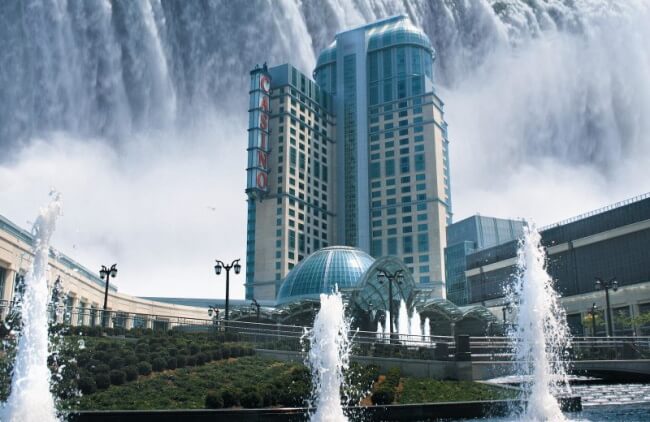 The Niagara Falls is not only a natural landmark but also a very vibrant casino. Actually, the casinos over here come first and then comes the view. A boat ride is also provided if you want to explore the area.
Being also the place to cross between Canada and the U.S. there are two different Casinos on the two sides. On the U.S. side, there is the Seneca Niagara Resort and Casino. On the Canadian Side, there are the Falls View Casino and the Casino Niagara. You would definitely need a passport to travel across the two.
6. Salzburg, Austria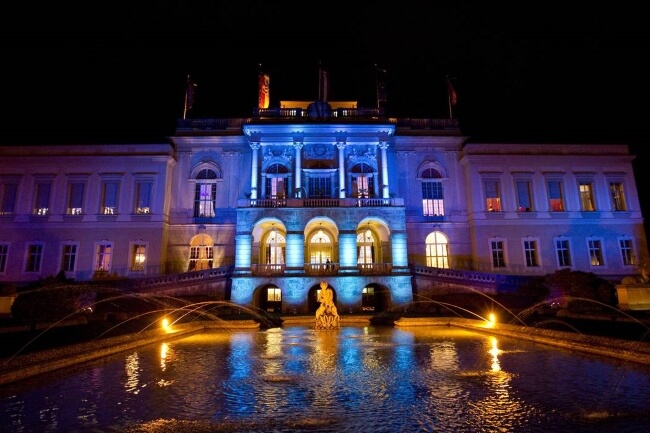 Many people planning a spring break trip to Austria do not think of casinos. Nevertheless, Salzburg is the city located by the Alps and is also a must visit place for gamblers.
Located in the recently restored Klessheim Castle, the Casino Salzburg is also renowned for its culinary delights. Also, there is the Baden Bei Wien Casino to visit as well for the spring break destination.
7. Reno, Nevada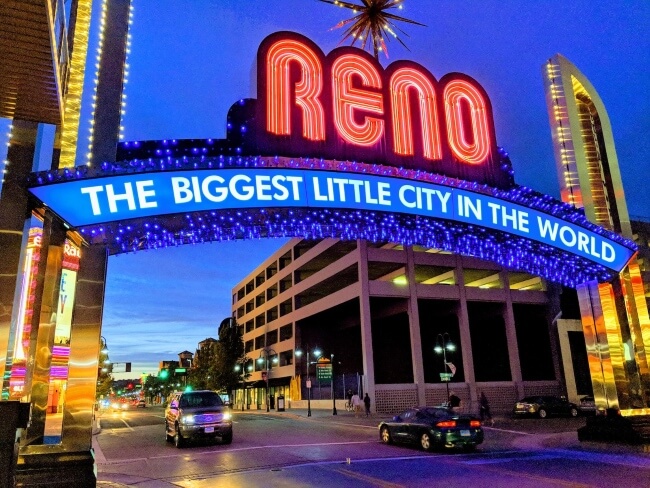 You could say that before there was Las Vegas, there was Reno. It was the ideal place to try some slot machines or tables.
Reno also has a lot of outdoor activities as well. Alongside all of it, there are also tables such as the blackjack tables.